The End of COVID is a collaborative effort – a collection of perspectives and
expertise from a wide variety of sources. This includes doctors who have a long list of credentials, and holistic health practitioners with no abbreviations next to their names. It includes self-published authors, and New York Times best-sellers – prominent media personalities, and relatively unknown independent journalists.
The common thread is that this project was put together by men and women
seeking the truth.
It wasn't funded by pharmaceutical interests, informed by scientific dogma, or
backed by the corporate press. It was made with intention – by mankind, for
mankind.
So that we never have to see this show again.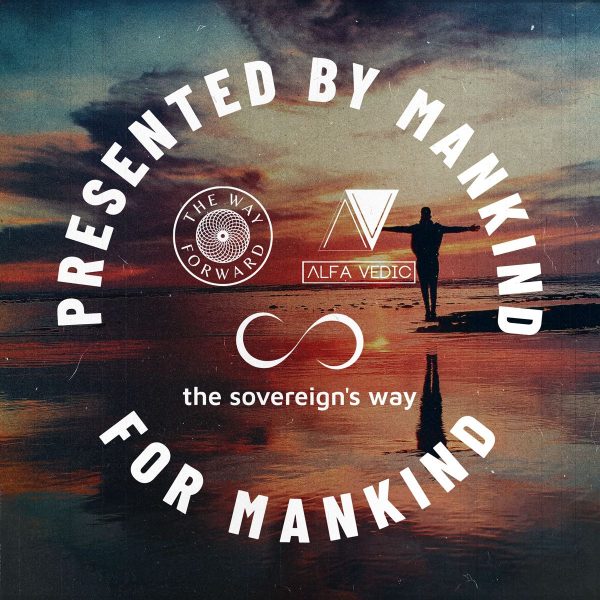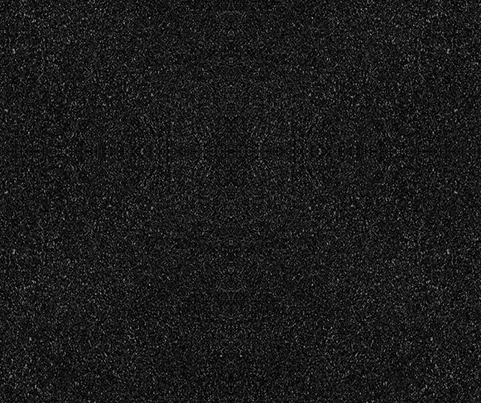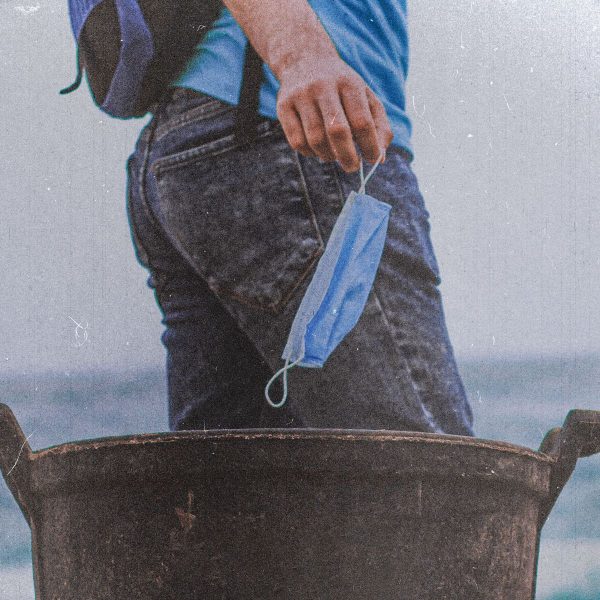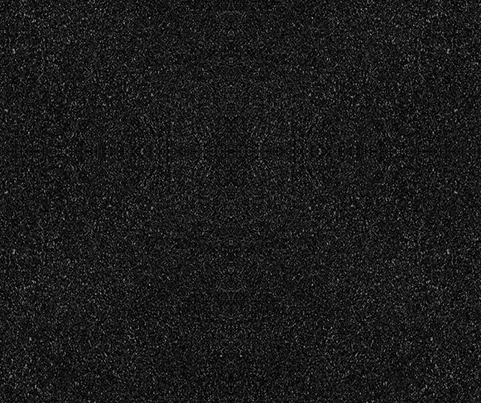 We never have to mask up or be spaced apart. We never have to fear germs or fall for medical propaganda. Because, now, we know better.
We know the real history of virology and vaccines. We know the institutions and influences behind "the science." And we know how we can step into our power and stand up to the nonsense.
This means the show is over. The trick has been revealed. Never again can we be fooled, persuaded, or coerced.
Instead, we can all turn off the broadcast. And move on – toward a life of health, happiness, and sovereignty.
Over 100 hours of educational content, covering every aspect of the COVID
"pandemic."