Gift Lifetime Access to The End Of Covid

Give a gift of lifetime access to TEOC content. Let your friends and family download, watch, and unlearn at their leisure.
GIFT LIFETIME ACCESS TO THE END OF COVID
$111.00
100+ HOURS OF INTERVIEWS, SHORT FILMS, AND PRESENTATIONS

Give lifetime access and digital downloads!
90 video sessions, spread out and organized into ten different modules. It's like a podcast, combined with an online course.
Downloadable video and audio from each session, plus reference materials for further research.
Downloadable transcripts and additional gifts from our speakers and presenters.
Exclusive LIVE Sessions + Q&A with TEOC presenters. Coming this Sept.
Two bonus sessions about the optimal diet.
SHOW'S OVER, FOLKS. TIME TO MOVE ON.
Share the knowledge needed for the world to do so.
Over the course of ten modules, we'll dive into the details of all that's happened over the past three years.
The first few modules will establish the narrative. The setting of the stage. We cover the basics with topics like "The COVID Origin Story," "The Spike Protein," "The Health Implications of Masks," and many, many more. The first 30 pod-classes are dedicated to dissecting every scene from this show called "COVID."
After that, we move on to the spin-off: The COVID Shots. We cover what's inside the needles, and how you can detox from them. We discuss the damage they've caused and reveal the corrupt "science" behind them.
Module 7 takes us back in time, to the beginning of the germ theory. We introduce "Bechamp vs. Pasteur," and "The History of Virology." We talk AIDS, pox, and polio – to reiterate the point that we've seen this show before – and the science has never been proven.
The next module moves into "The Agenda," "The Great Reset and Digital IDs."
Then, we discuss The Way Forward. The ways in which we can start to re-write the script, is we never have to face this again. We'll get into natural law, and alternative modalities of health – from "Homeopathy" to "Esoteric Biochemistry."
In total, there are 90 pieces of long-form content, organized into a complete education. After this, we can all move on. But only after we unlearn.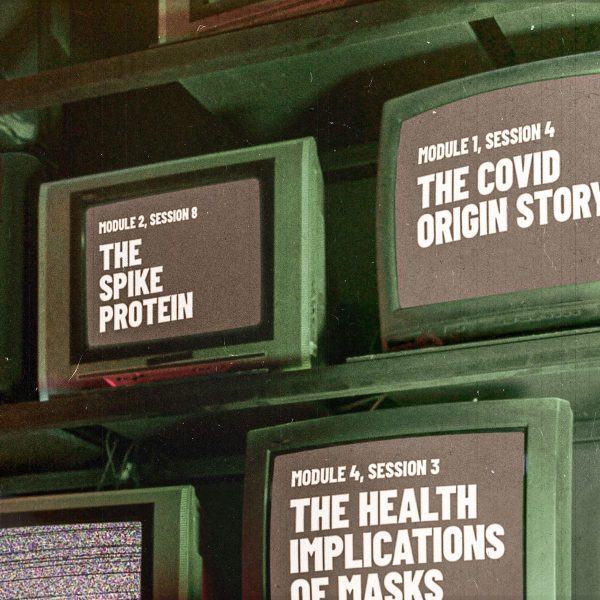 Give Today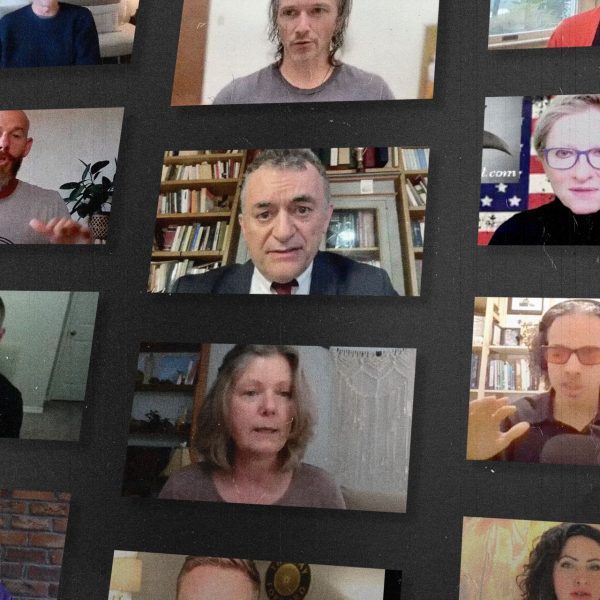 We're unlearning everything we thought we knew about health, and revisiting the history behind what we've been led to believe.
In addition to the 90 video sessions, The End of COVID education includes audio downloads, written transcripts, and a long list of reference materials for further research. Plus, a ton of free gifts from our cast of presenters.
You can share the process of ending pandemics now – just click below to gift Lifetime Access to The End of Covid!