Be A Part Of Internet History As We End COVID Together
We're closing the curtain on pandemics. FREE REPLAY – Streaming Oct. 1!
The End of COVID Free Replay Week is a powerful and timely worldwide gathering October 1st -11th, 2023, with an audience in excess of 1,000,000. Some of the confirmed speakers include: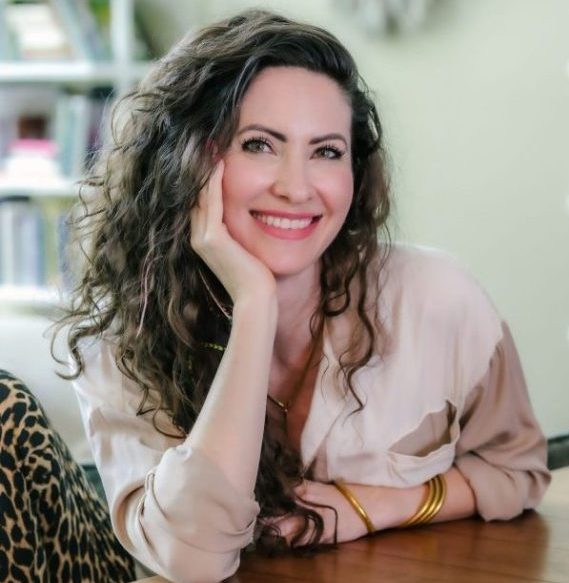 Kelly Brogan, MD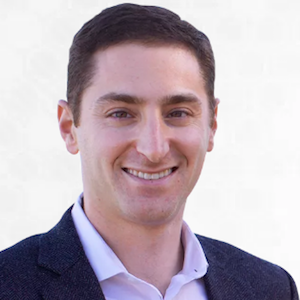 Mark Gober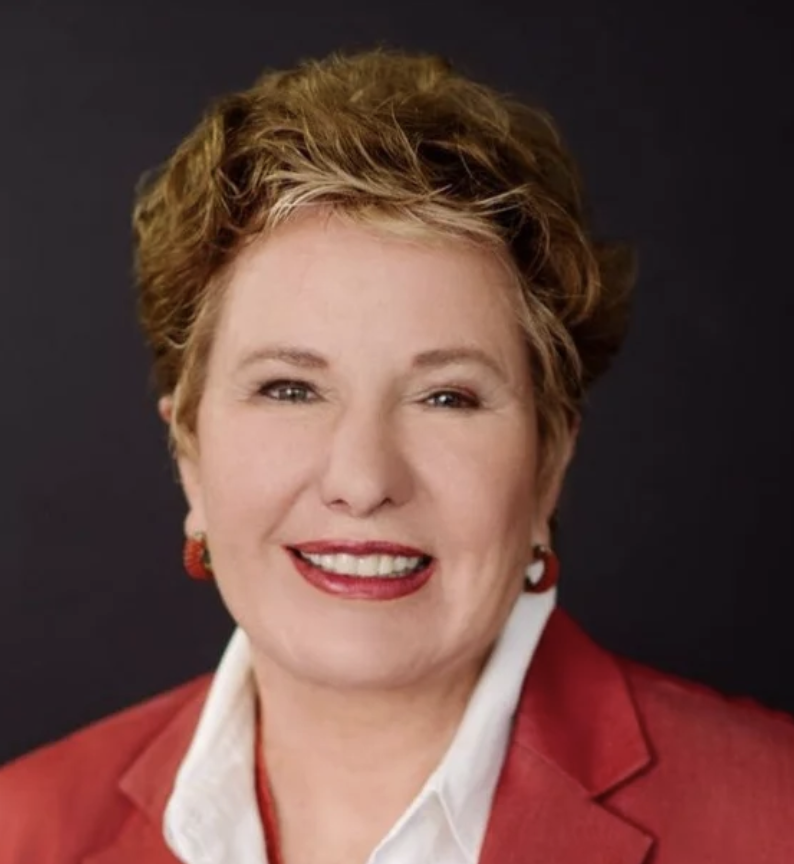 Sally Fallon Morell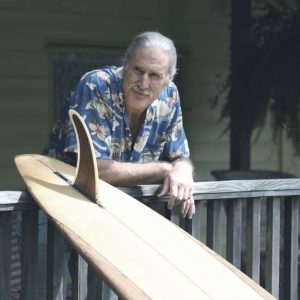 Dr. Barre Lando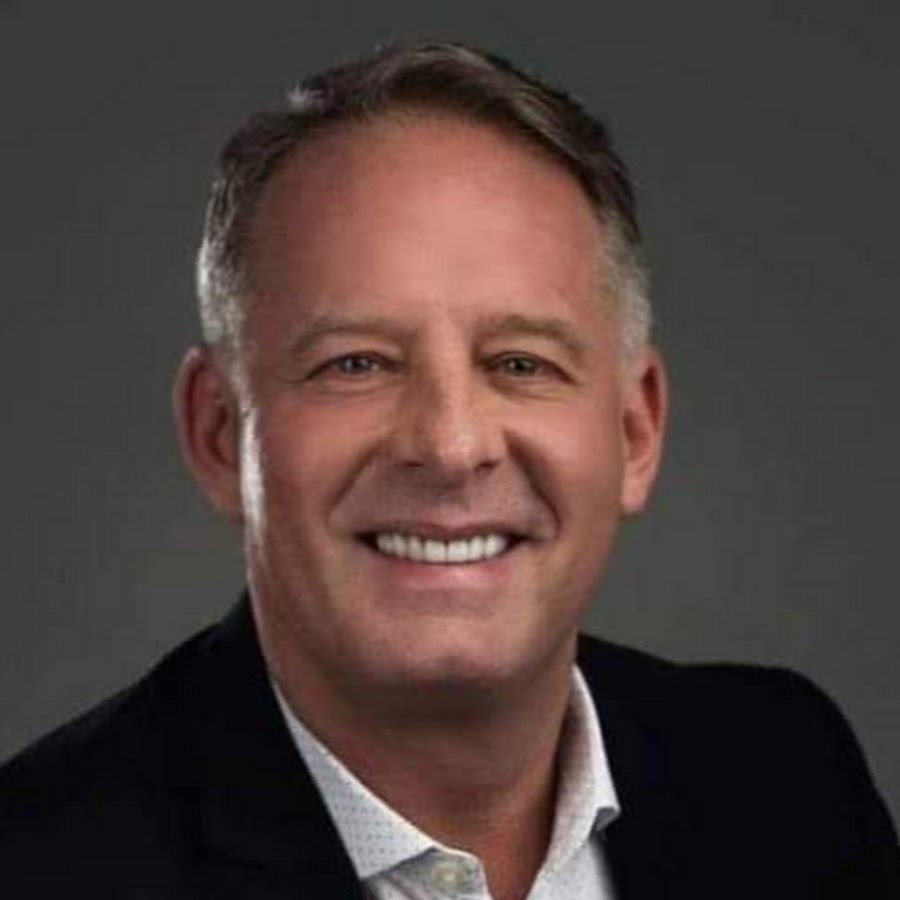 Jim Meehan, MD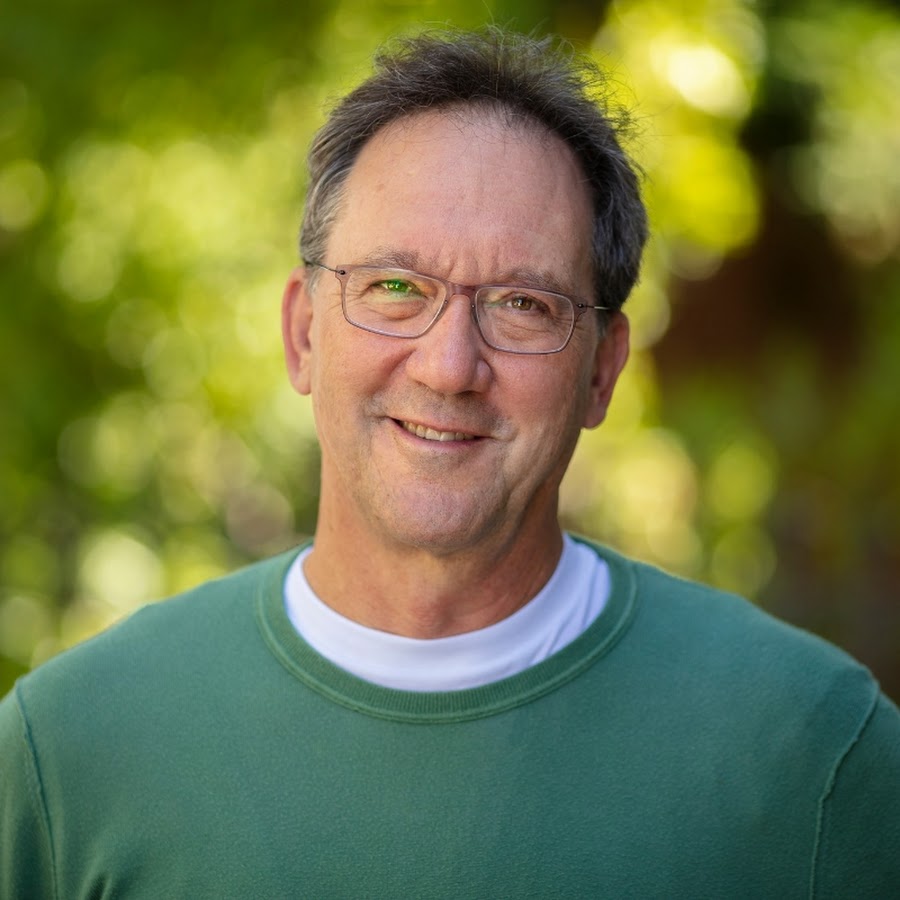 Tom Cowan, MD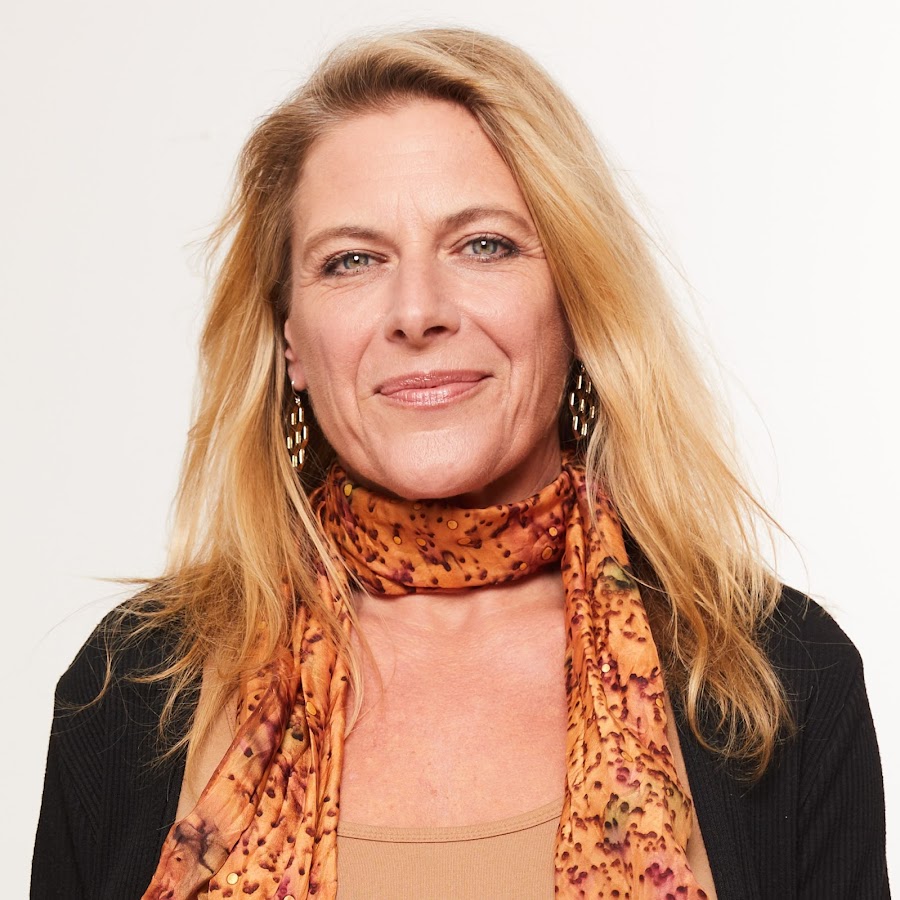 Eileen McKusick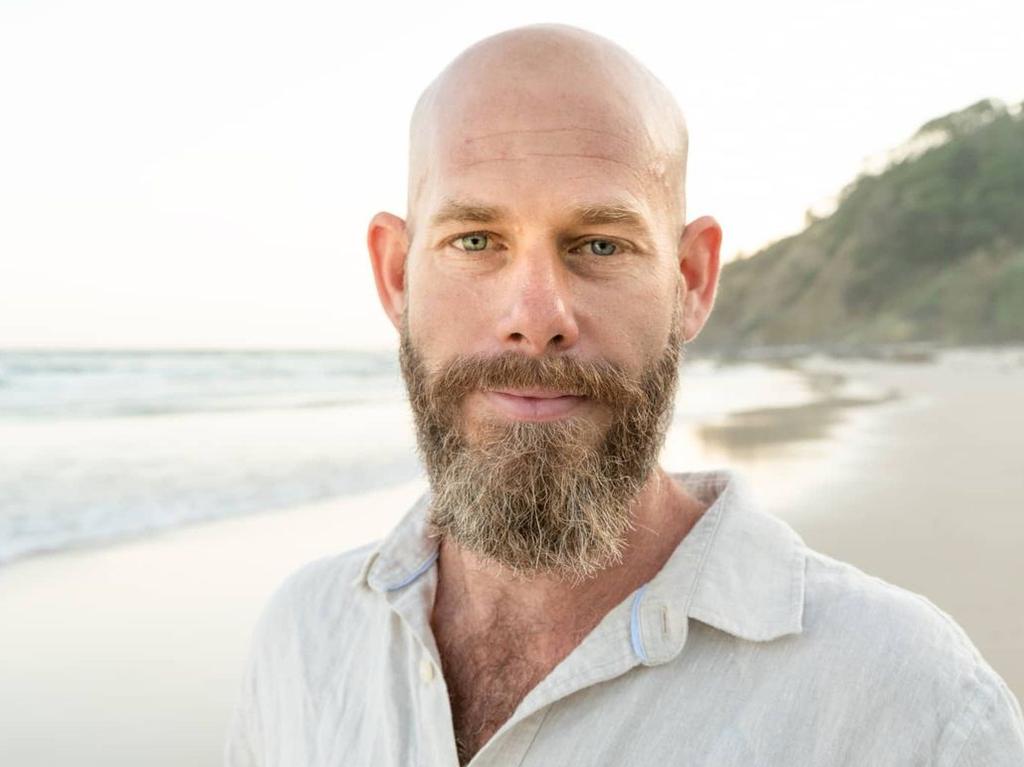 Tom Barnett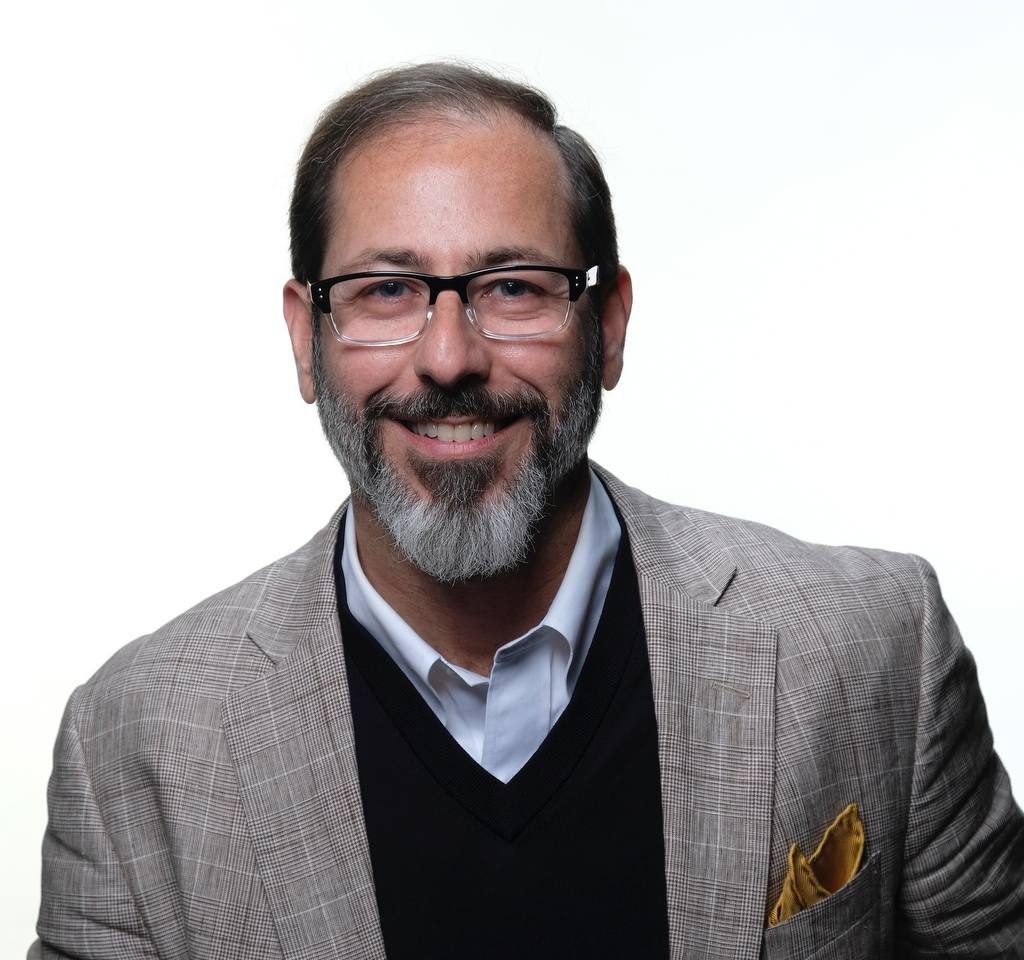 Andrew Kaufman, MD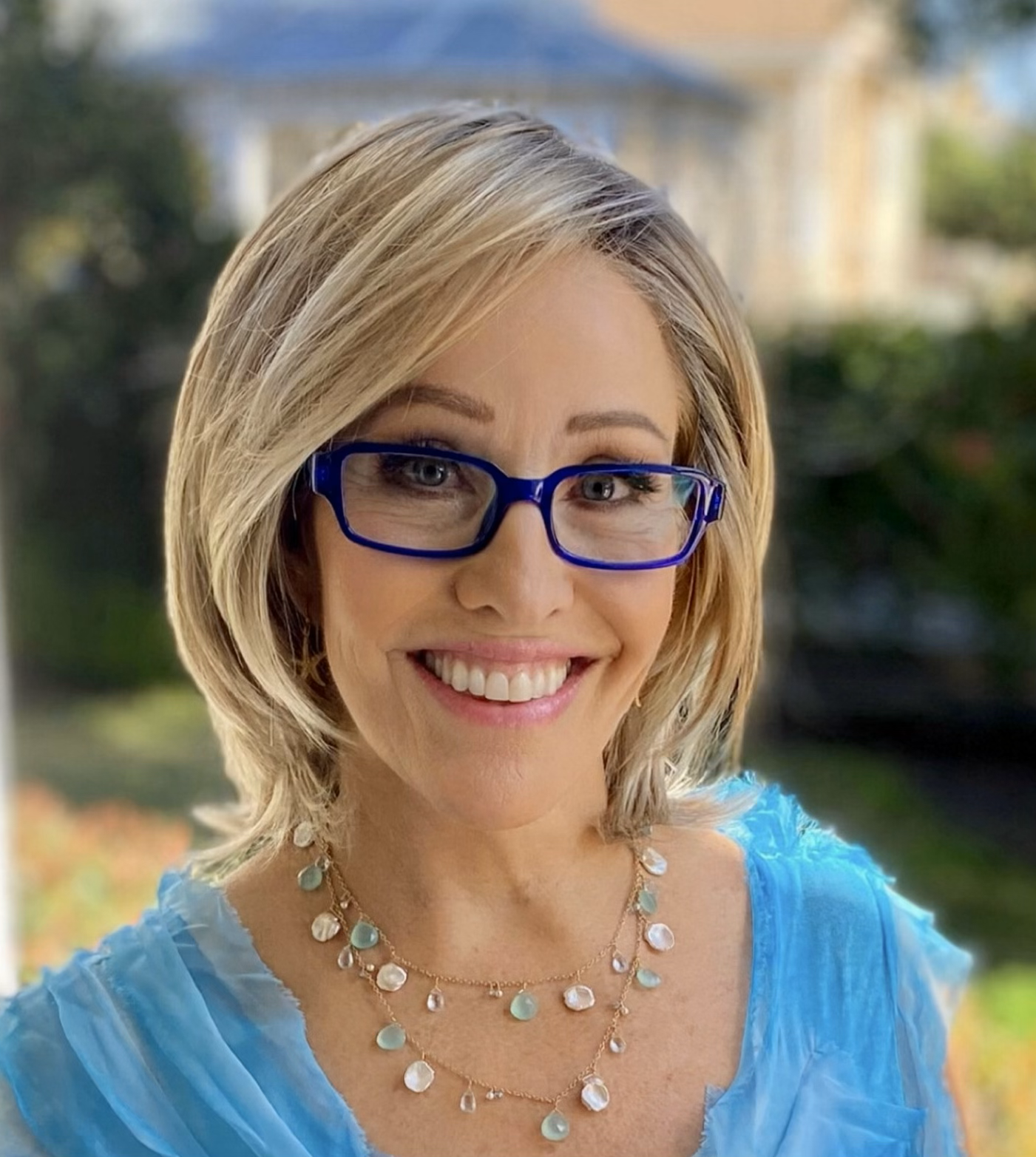 Peggy Hall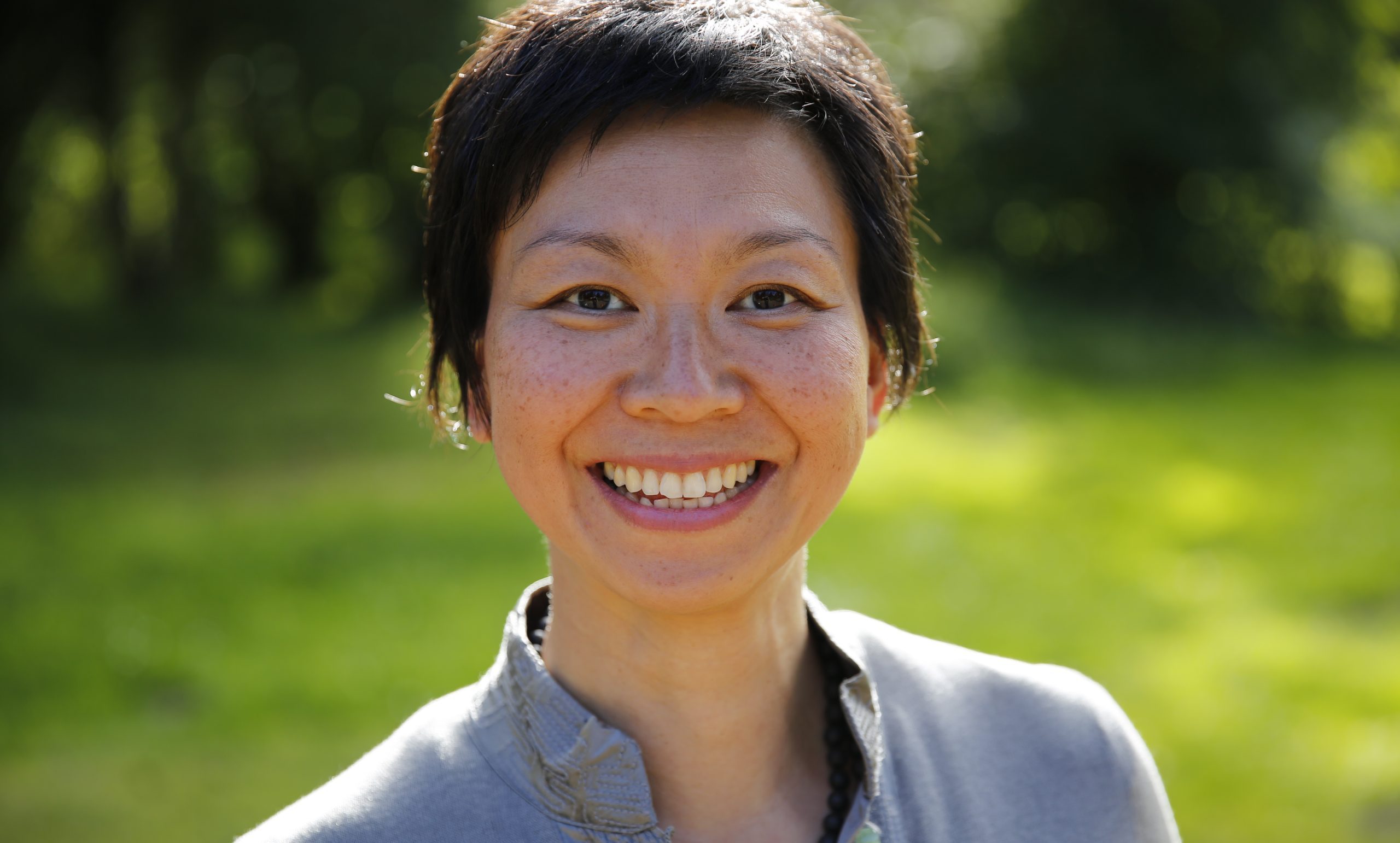 Dr. Edith Ubuntu Chan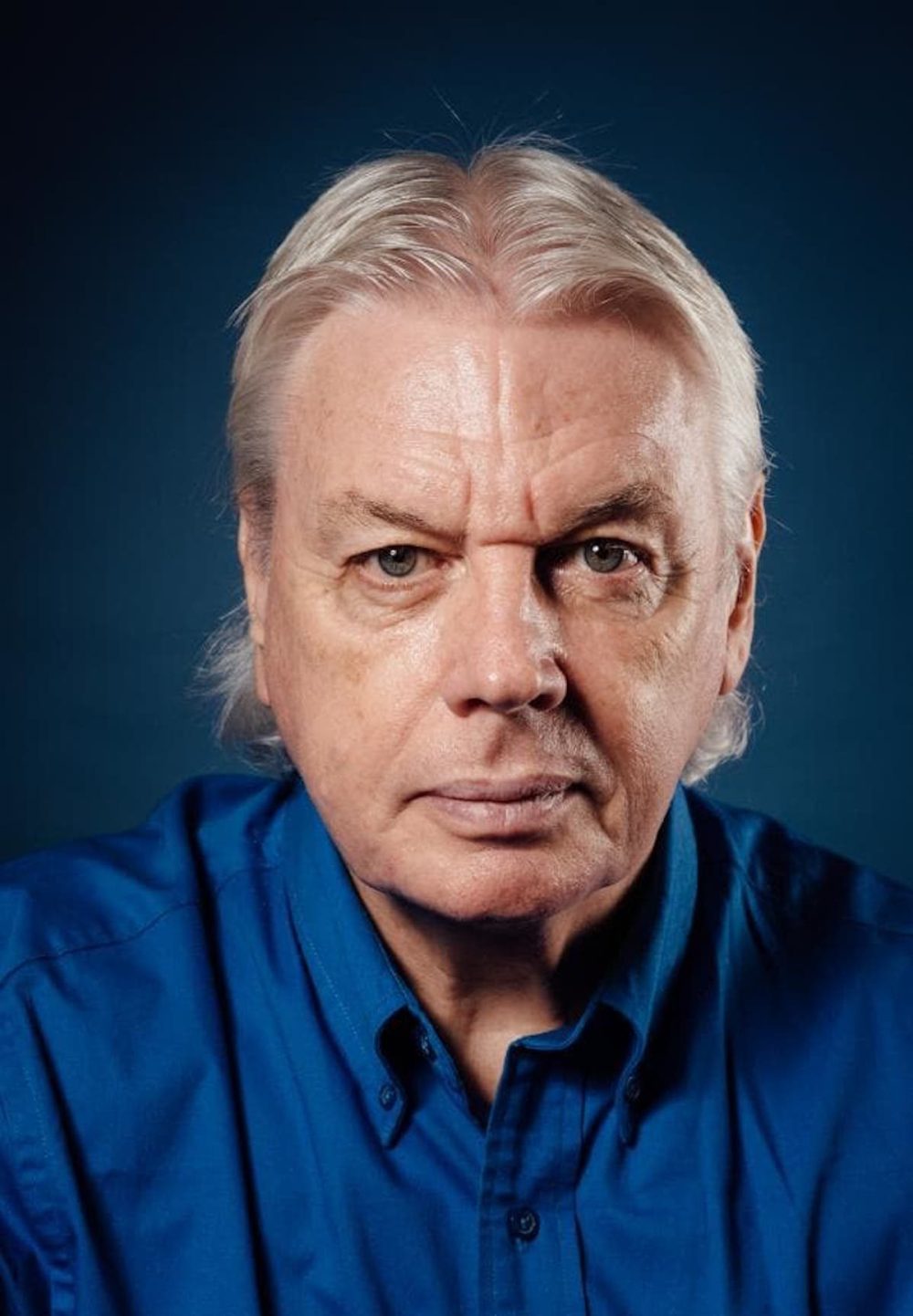 David Icke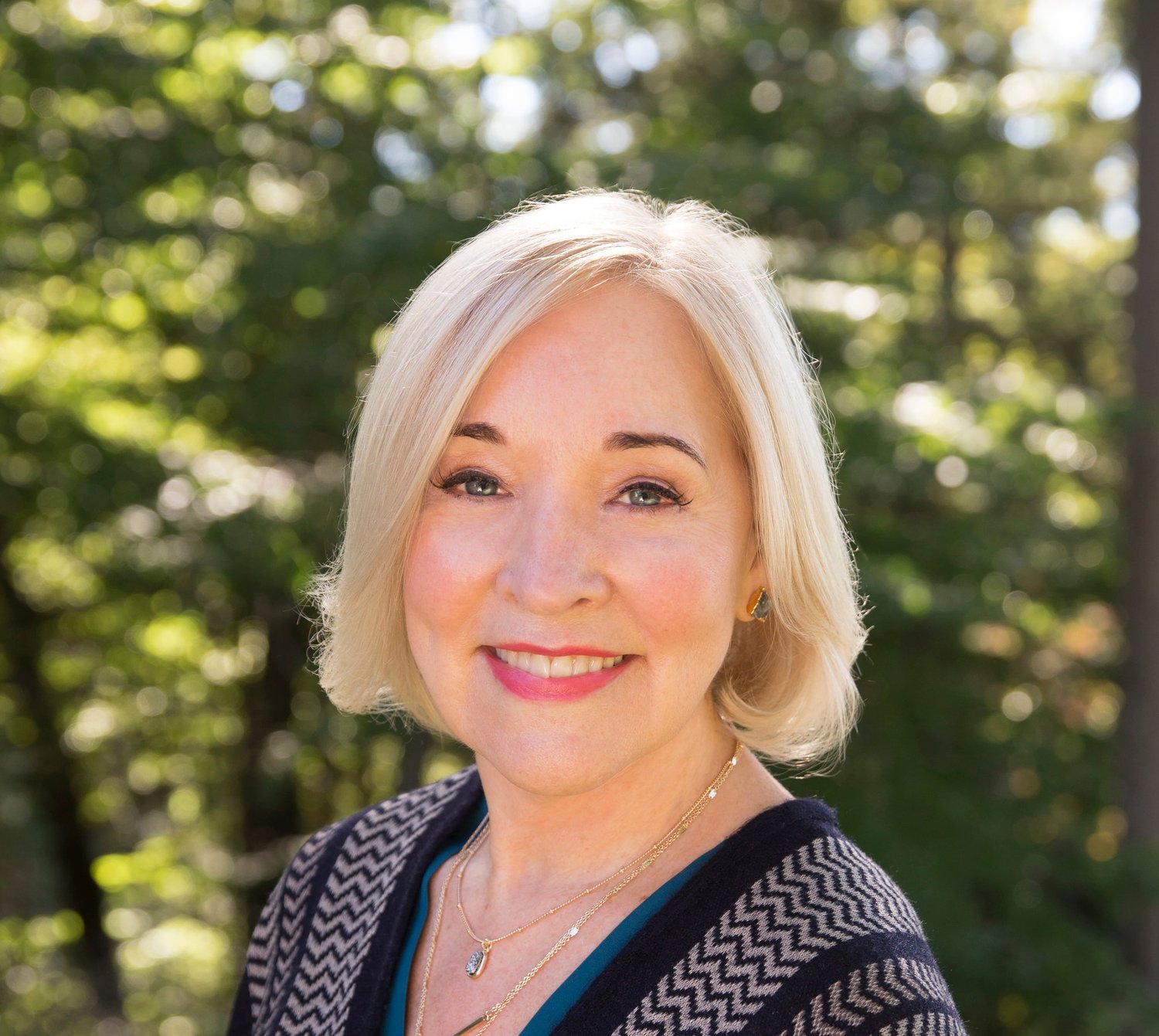 Christiane Northrup, MD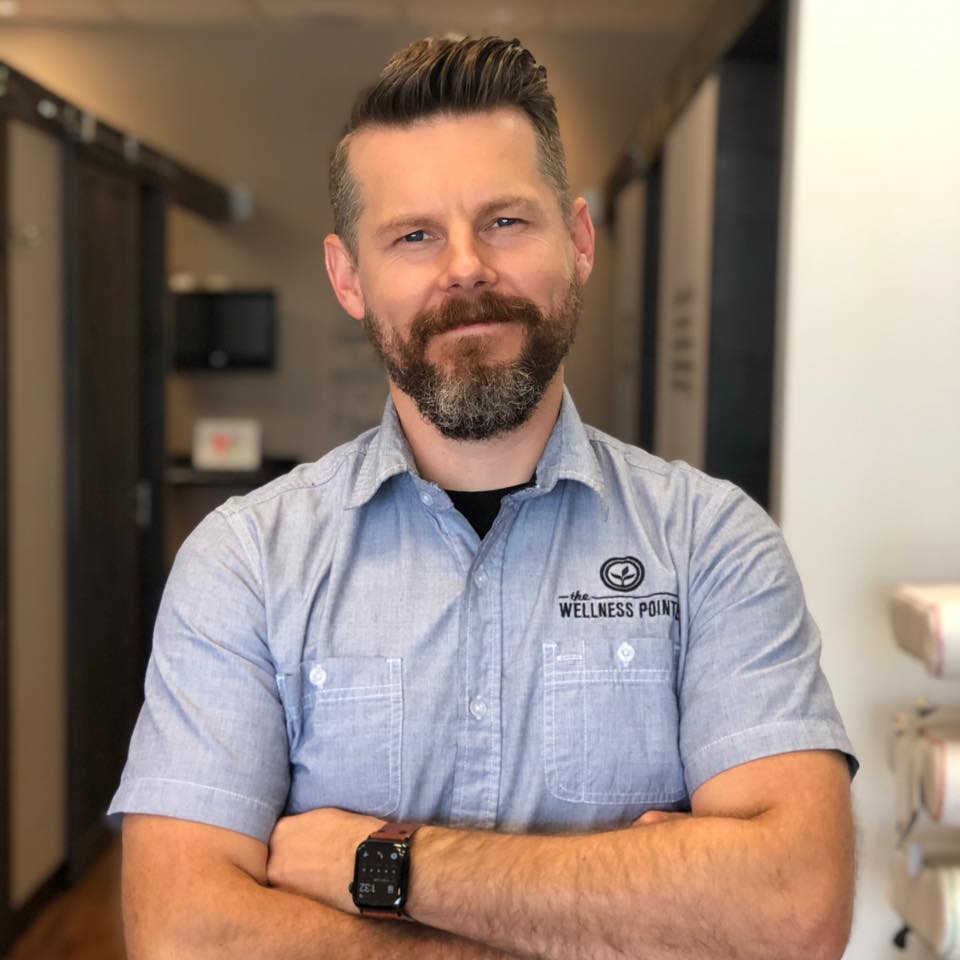 Dr. Ben Tapper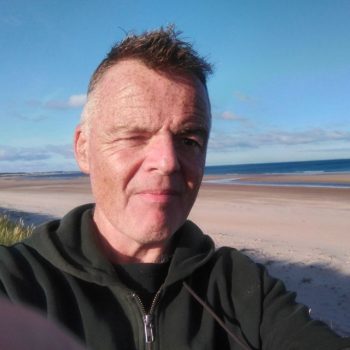 Dr. Kevin Corbett
PLUS, recently confirmed speakers: Dr. Mark Bailey, Dr. Sam Bailey, Dawn Lester, Mike Donio, Dr. Amandha Vollmer, Matt Roeske, Eric Coppolino, Michael Wallach, John Blaid, Mike Stone, Alec Zeck, Mike Winner, Dr. Melissa Sell, Steven Falconer, Dr. Jordan Grant, Doc Chambers…. and more leaders being added each day!
COMMISSIONS for Your Participation
We're expecting this to be the largest online educational event in history.
And we don't take the importance of this lightly.
We recognize the fact that by sharing this content with your audience, you're providing an incredible service.
And we want you to be compensated for that.
40%
......
Affiliate Commissions on All Sales
$77 / $111
......
2 Price Points
$2.9 mil
......
Event Producers' Past Launches
The Team at The End of COVID has a history of massively successful launches.
And, we are committed to rewarding our partners like you for your help to make that possible!

With this event, we're ending COVID.
And in the process, we're ending scientific dogma and medical tyranny, too.
To do this, we're organizing 90 pieces of long-form content, covering everything from masks to mandates to electron microscopy.
That's right – with The End of COVID – we're getting into the nitty-gritty, granular details of all things virus-related. We're going all the way back to Bechamp vs. Pasteur, and touching on every so-called "pandemic" – up to the present.
This way, it can never happen again in the future.
Our goal is to educate the public on a mass scale with carefully curated content.
By doing this, we can expose the entire field of virology for what it is: one big show.
On July 11th – finally – this decades-long show is coming to an end. And, in large part, it will all be thanks to you.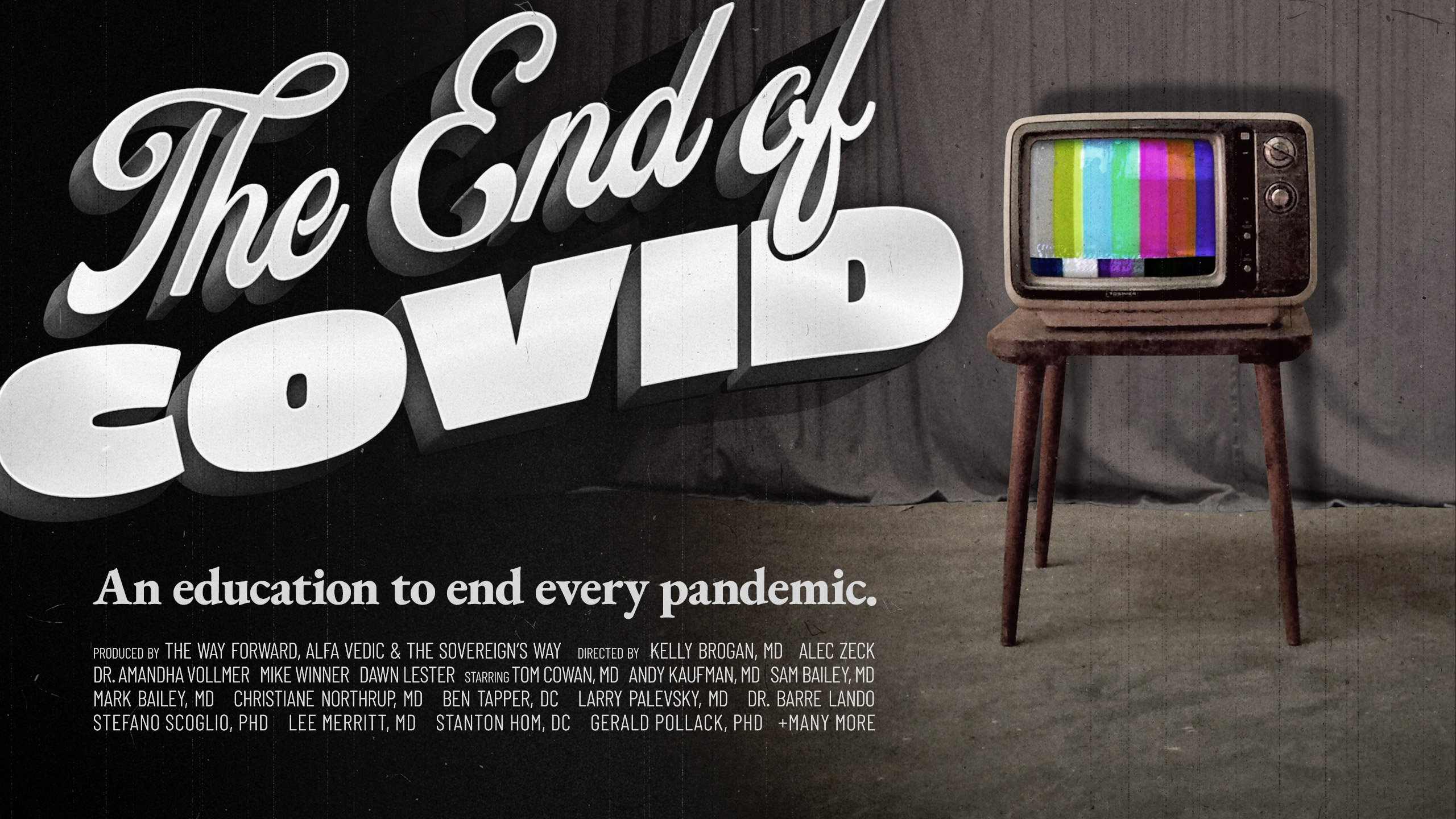 Recommended Promotion Plan
For maximizing income, commission, and impact with your audience:
The launch will run from June 5 – August 1
Pre-Launch (this is THE time to promote):
June 5 – July 10
Launch (Episodes go live 4-6x per day):
July 11 – August 1
Replay Period (All Episodes available for 11 days):
October 1st – 11th
Cart Close:
December 21
Affiliate Payout Dates:
September 21 and December 21
The best time to mail is during pre-launch.
Your Team
We're Here To Support You All The Way...
Here is a link to all of the swipe copy and social media assets you will need to give your followers the opportunity to view all the talks for FREE during the Free Replay week.
In addition, viewers will be offered an opportunity to purchase access to the entire series so that they can watch the episodes they have missed, or have the series to refer to again and again (along with some valuable bonuses).
You earn commissions EVERY TIME they purchase.
The End Of Covid Team