Finally, the show is over.
Over 100K men and women have already opted in to learn the truth about the 'pandemic'. Join them by signing up below to access over 100 hours of next-level educational content.
With The End of COVID, we've created a library of videos to educate the public on what's happened over the last three years. Plus, the decades before it. Over the course of 90+ sessions, we go all the way back to the origins of germ theory, and touch on every so-called "pandemic" up to the present. This collection of information exposes pandemics for what they really are: a big show. One that's been on-air since TVs were in black and white.
Powered by
AN ONLINE EDUCATIONAL EXPERIENCE
The End of COVID is an online education, designed for the way in which we consume content today. Similar to a podcast, we've recorded over a hundred hours of interviews, presentations, and conversations – with prominent voices by the likes of David Icke, Kelly Brogan, Amandha Vollmer, Tom Cowan, Andrew Kaufman, Christiane Northrup, and many, many more.
Then – like an online class – we've organized the material into eleven different learning modules, all of which are outlined below.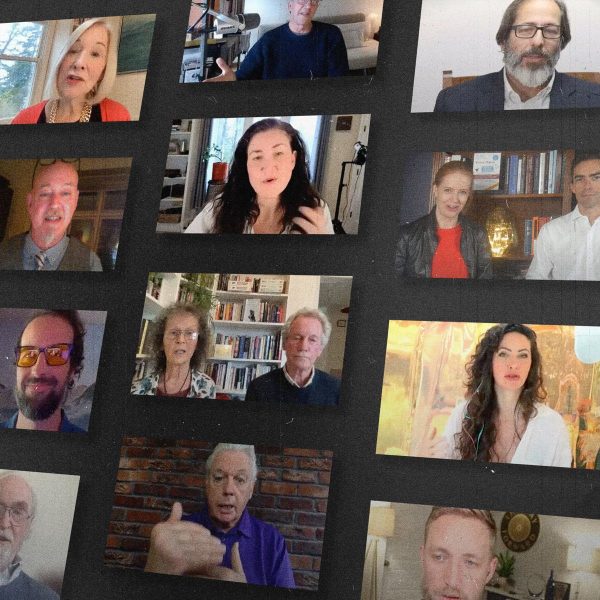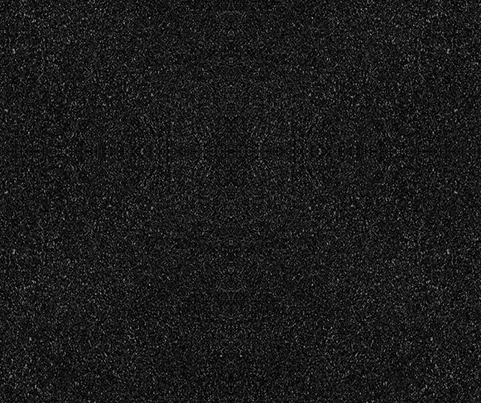 MODULES
The Spin-off: COVID Shots
The Prequel: Scientific Corruption
Germ Theory: Reality or Science Fiction?
W.H.O.'s Directing the Show?
Re-writing the Script: The Way Forward
A New Health Story (Part 1)
A New Health Story (Part 2)
The End of COVID features an extensive cast of doctors, authors, and independent researchers.
STARRING: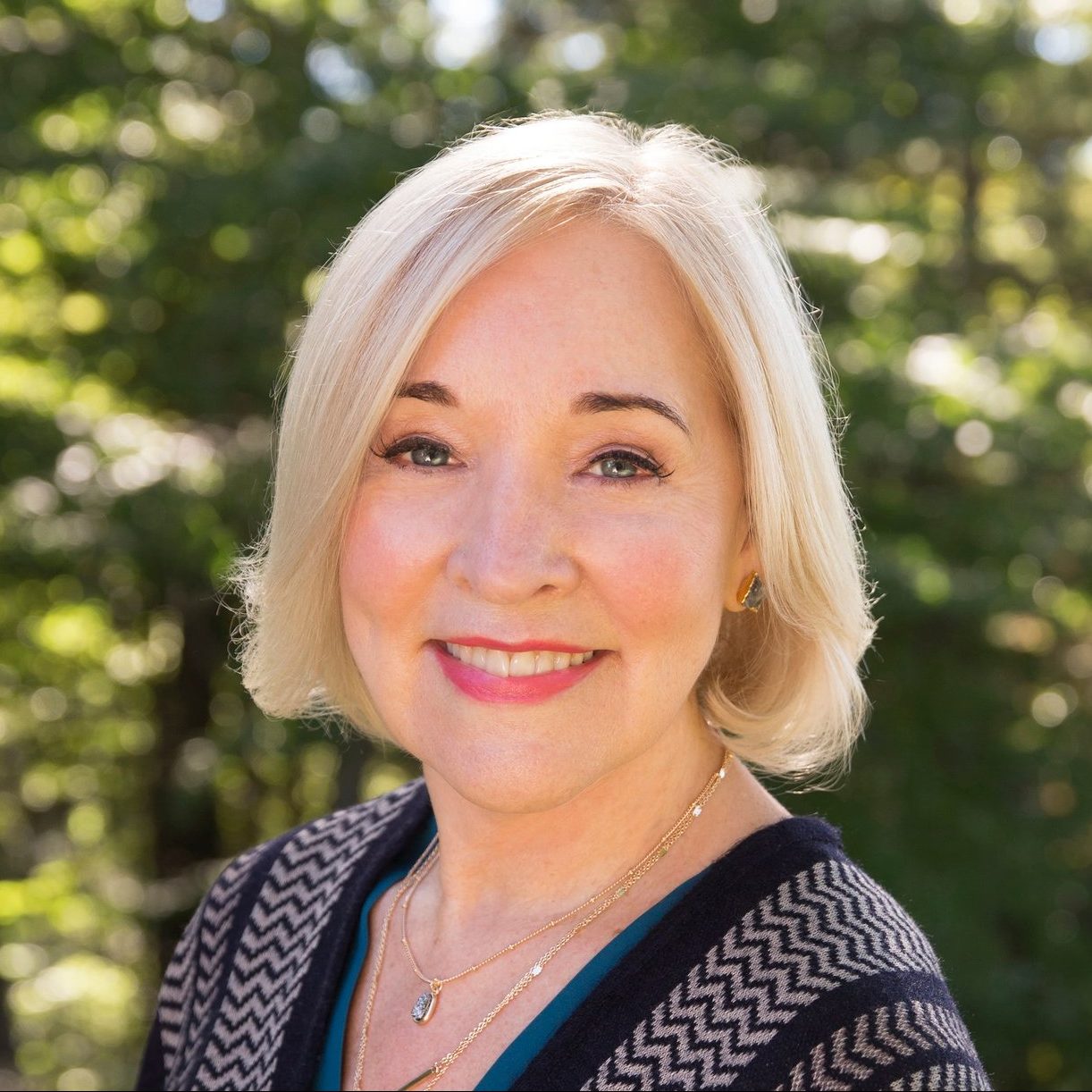 Christiane Northrup, MD
Women's Health Expert, Visionary Health Pioneer, Wellness Speaker, and New York Times Best-Selling Author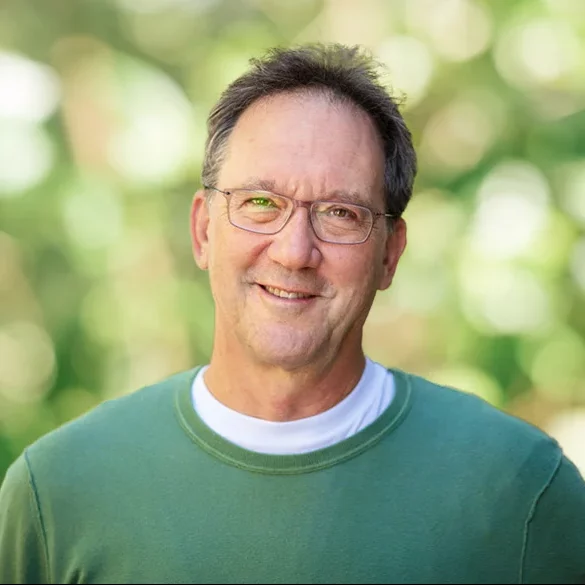 Tom Cowan, MD
Alternative Medicine Doctor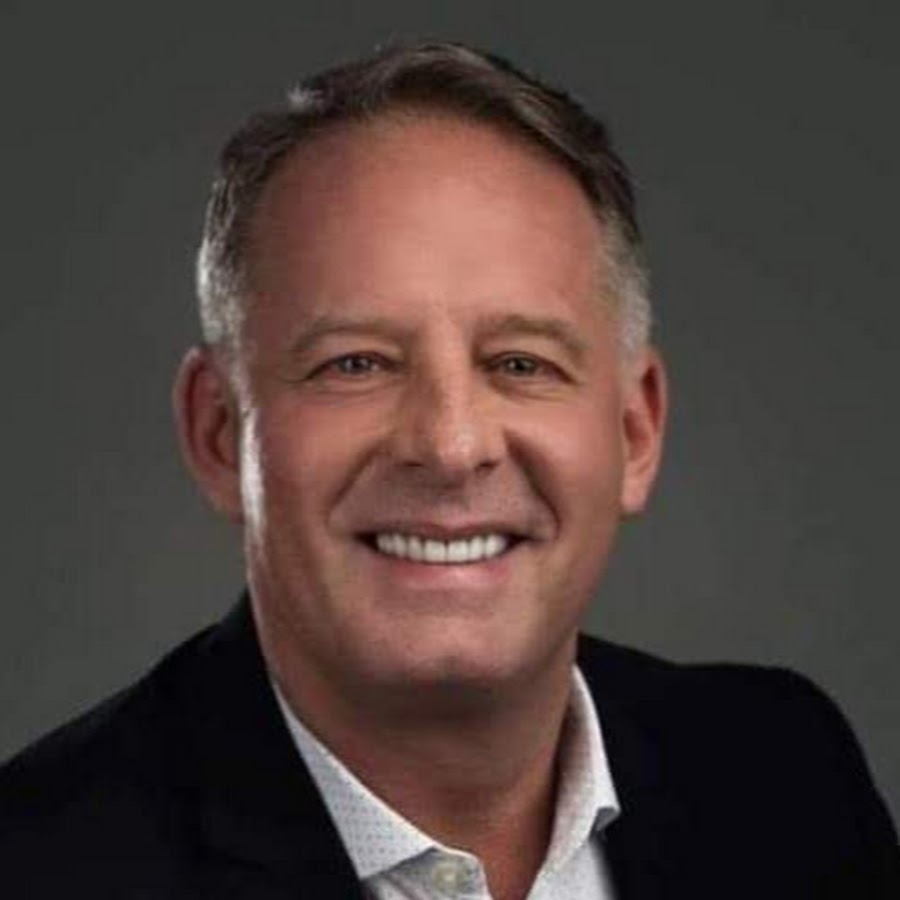 Jim Meehan, MD
Medical Doctor, Former Medical Journal Editor and Author of "Why Wearing a Mask Makes Healthy People Sick"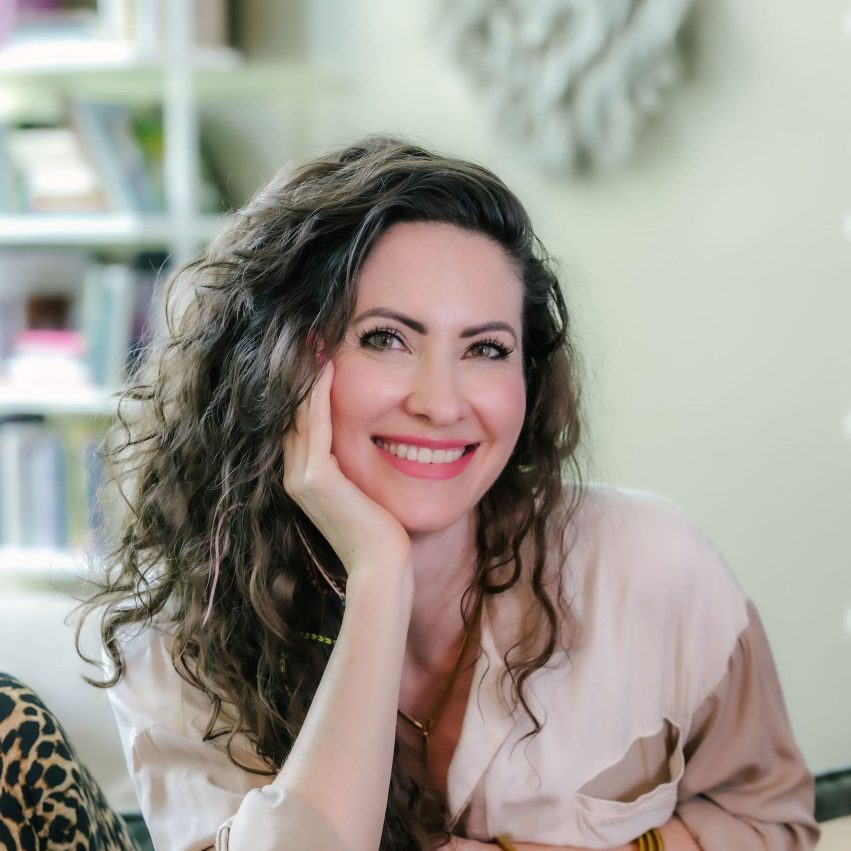 Kelly Brogan, MD
Holistic Psychiatrist, NY Times Bestselling Author, Founder: Vital Mind Reset program,  Vital Life Project Membership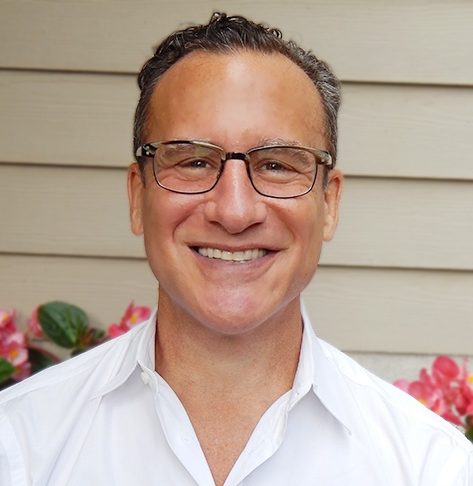 Larry Palevsky, MD
NYS licensed pediatrician, who utilizes a holistic approach to children's wellness and illness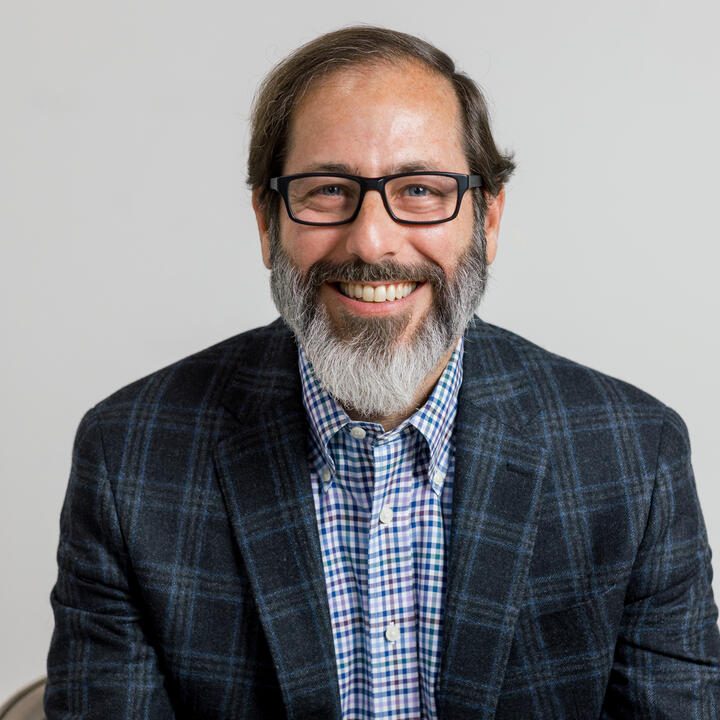 Dr. Andy Kaufman
Forensic Psychiatrist, Natural Healing Practitioner, Researcher, Filmmaker, and Covid-19 Whistleblower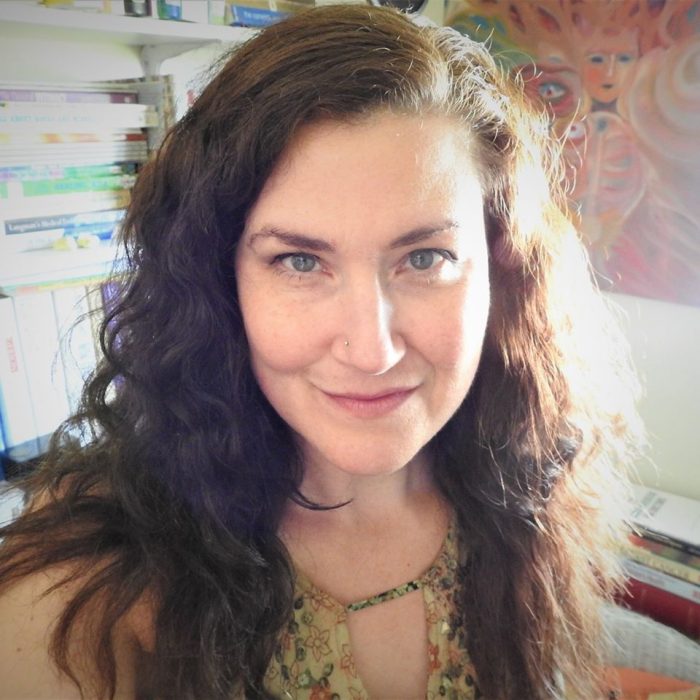 Dr. Amandha Dawn Vollmer (ADV)
Renowned Health Expert & Presenter, Best-Selling Author, Eclectic Natural Health Practitioner, Founder of YumNaturals.store, DMSO.store, Yummy.Doctor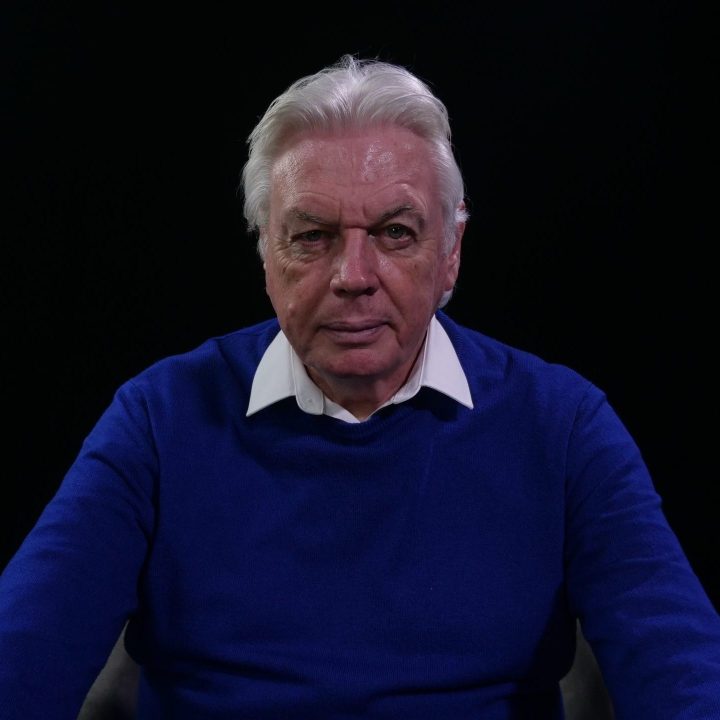 David Icke
Prolific Author and Freedom Campaigner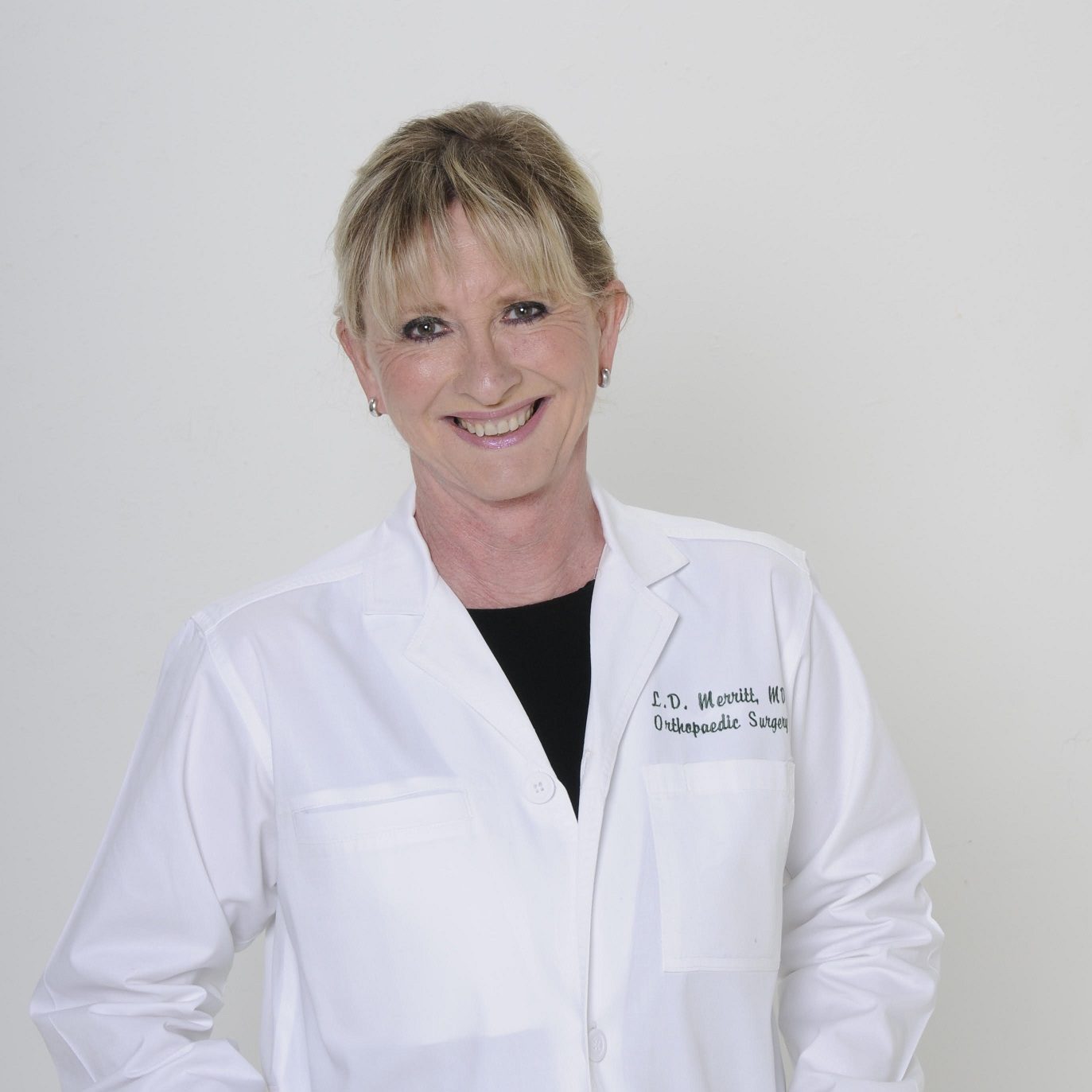 Lee Merritt, MD
Orthopaedic Surgeon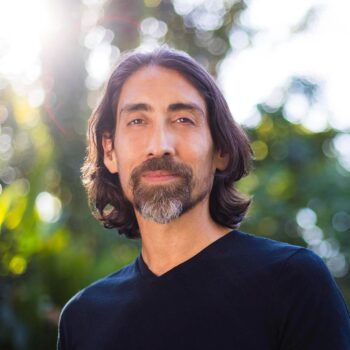 Sayer Ji
Author & Founder of GreenMedInfo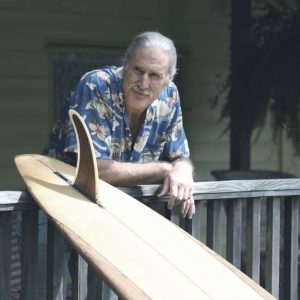 Dr. Barre Lando
Retired Bioterrain Physician, Founder of Alfa Vedic, Farmer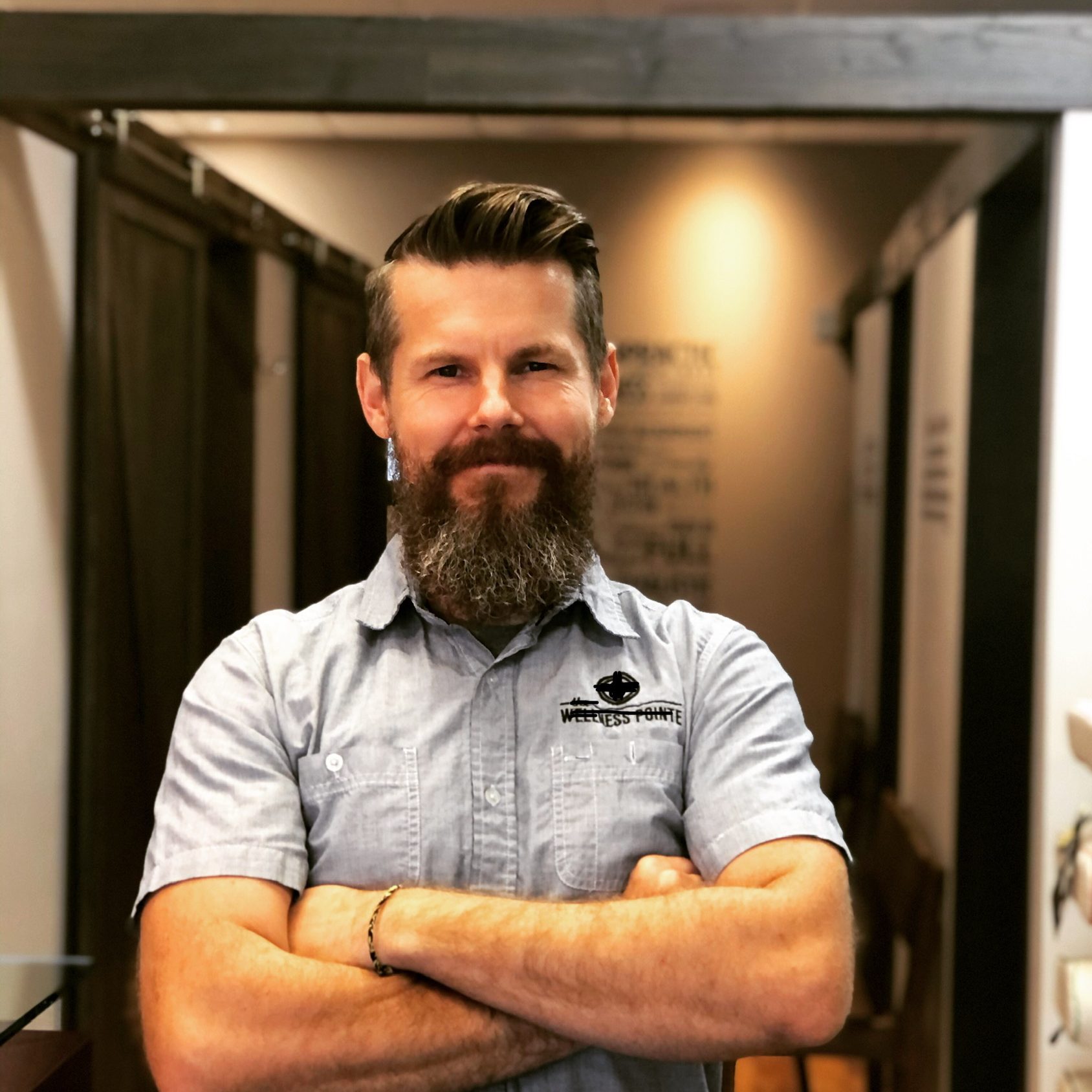 Dr. Ben Tapper
Doctor of Chiropractic, Wellness and Epigenetic Practitioner, Vaccine Adverse Reaction Expert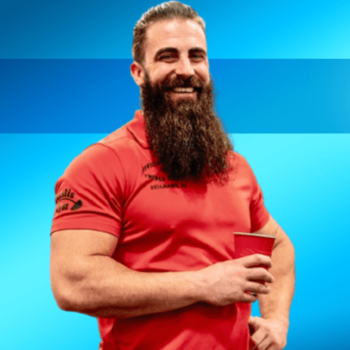 Ian Smith
Entrepreneur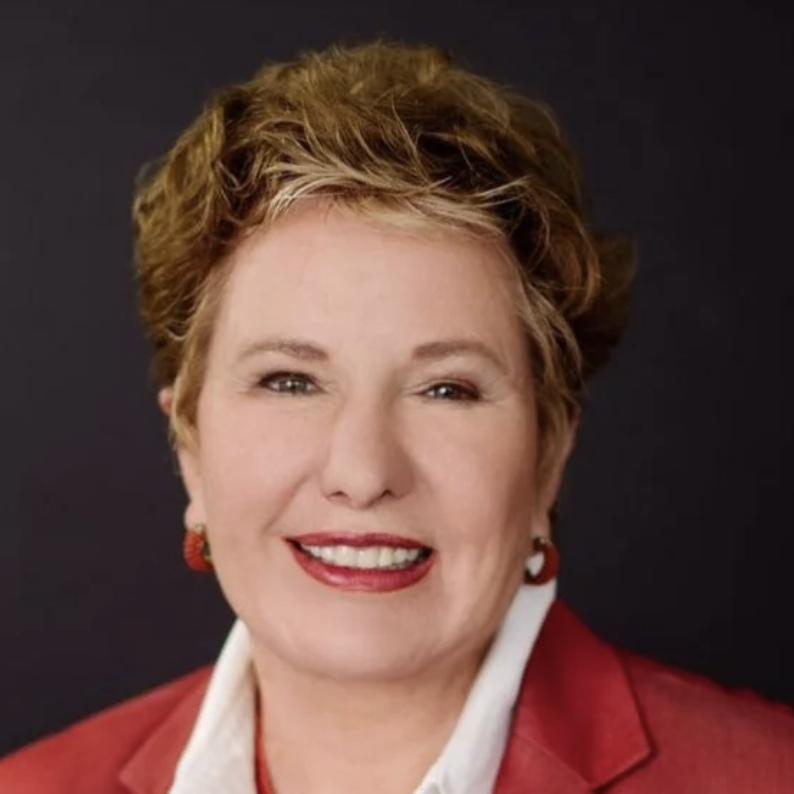 Sally Morell
Nourishing Traditional Diets: The Key to Vibrant Health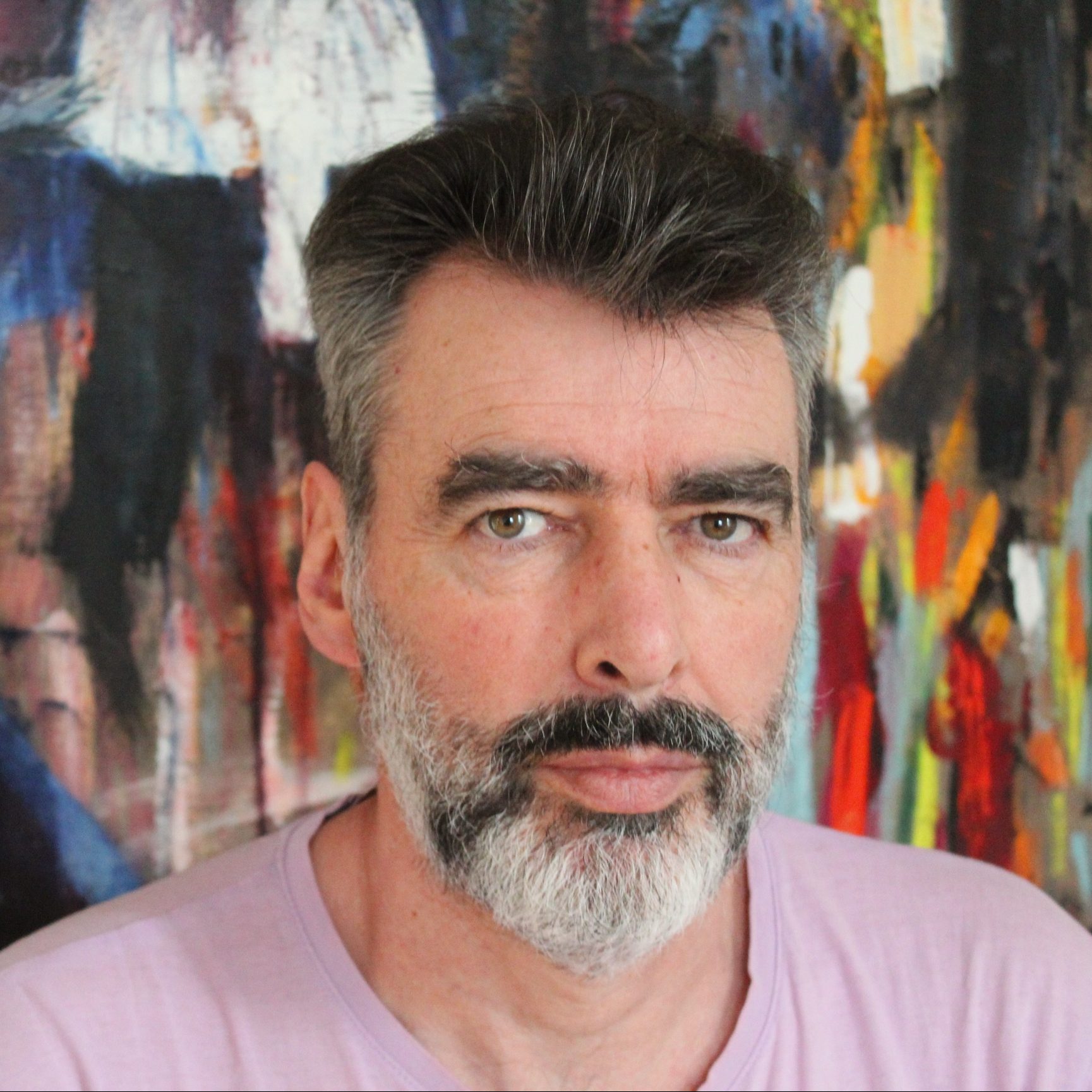 James Tunney
Lawyer, Painter, Writer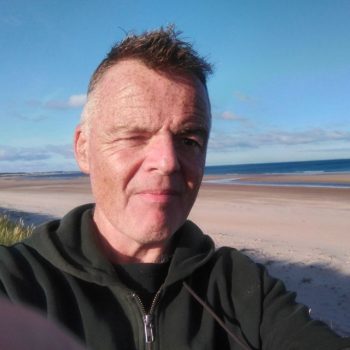 Kevin Corbett PhD
Health Scientist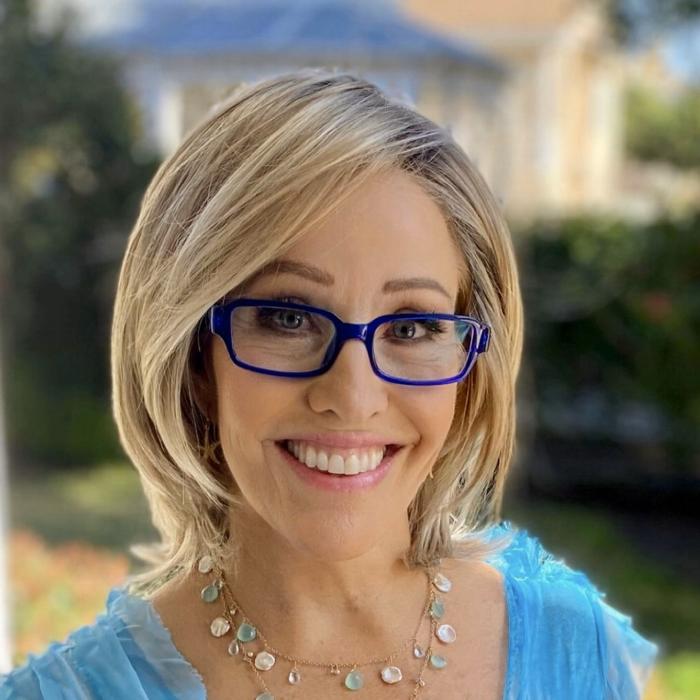 Peggy Hall
Civil Rights Expert and Educator, Health Freedom Activist, and Founder of The Healthy American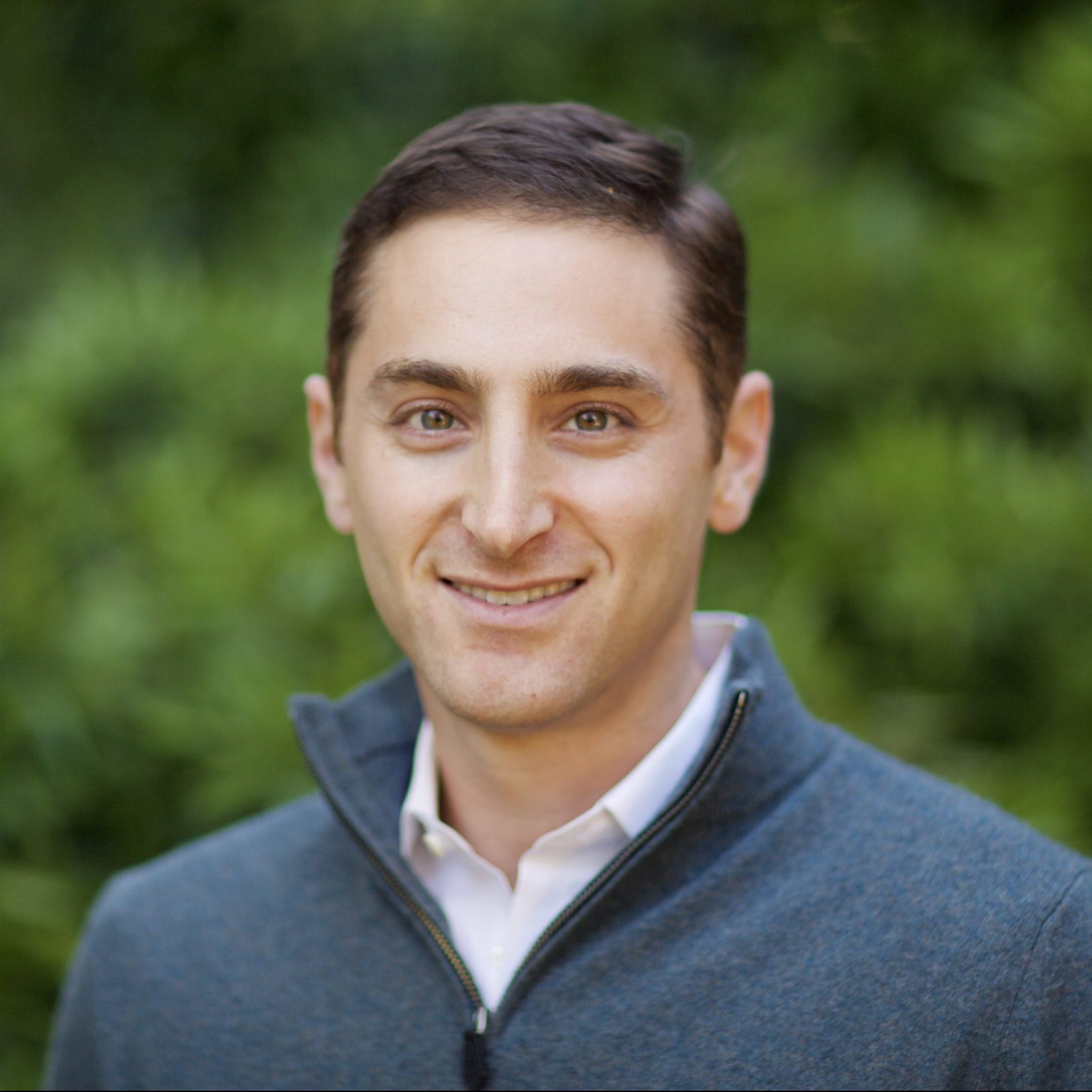 Mark Gober
Award-winning author of the "Upside Down" series; former NYC investment banker and Silicon Valley technology strategist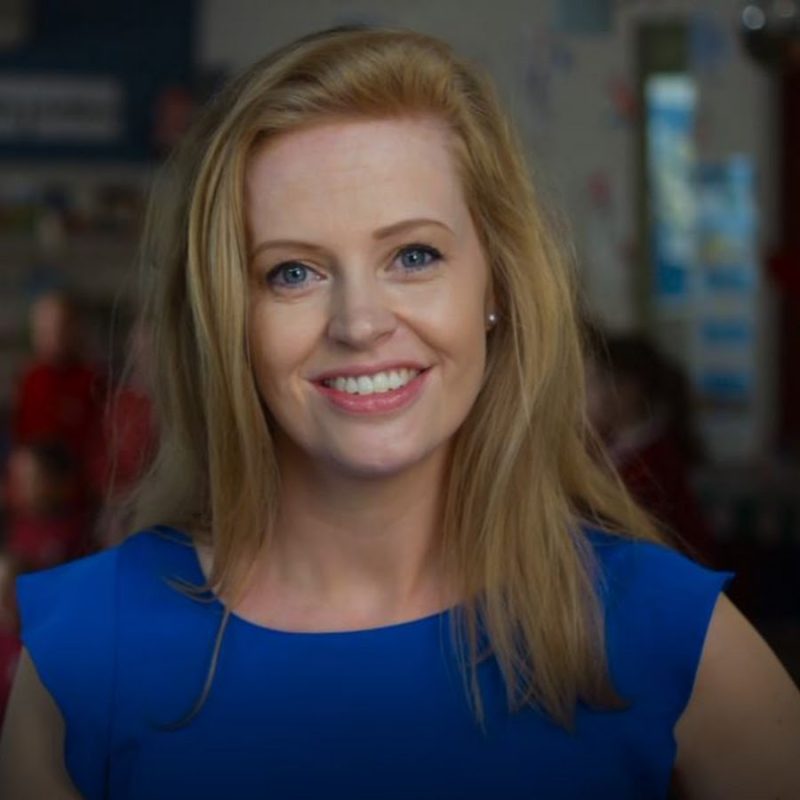 Dr. Sam Bailey
The medical establishment's worst nightmare. Co-author of Virus Mania and Terrain Therapy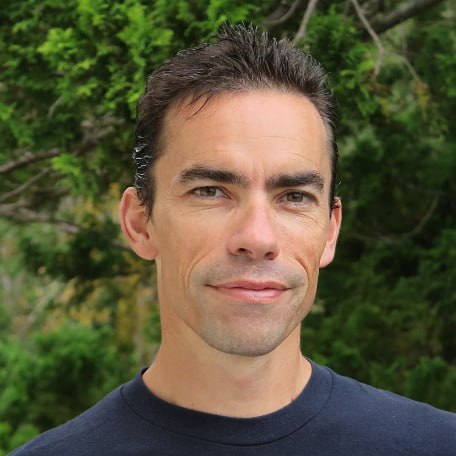 Dr. Mark Bailey
Former medical practitioner, now independent health researcher and author of A Farewell to Virology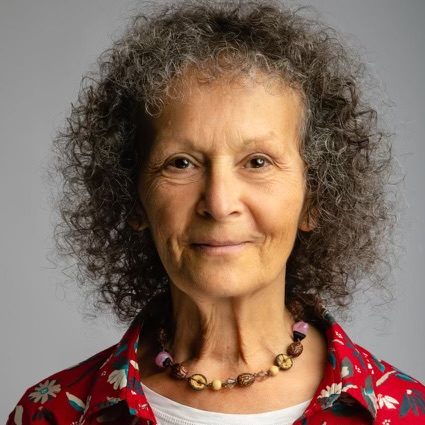 Dawn Lester
Researcher and Author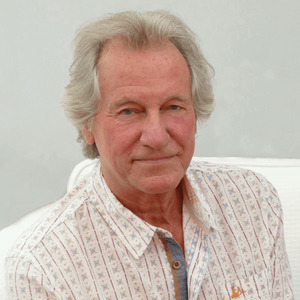 David Parker
Researcher and Author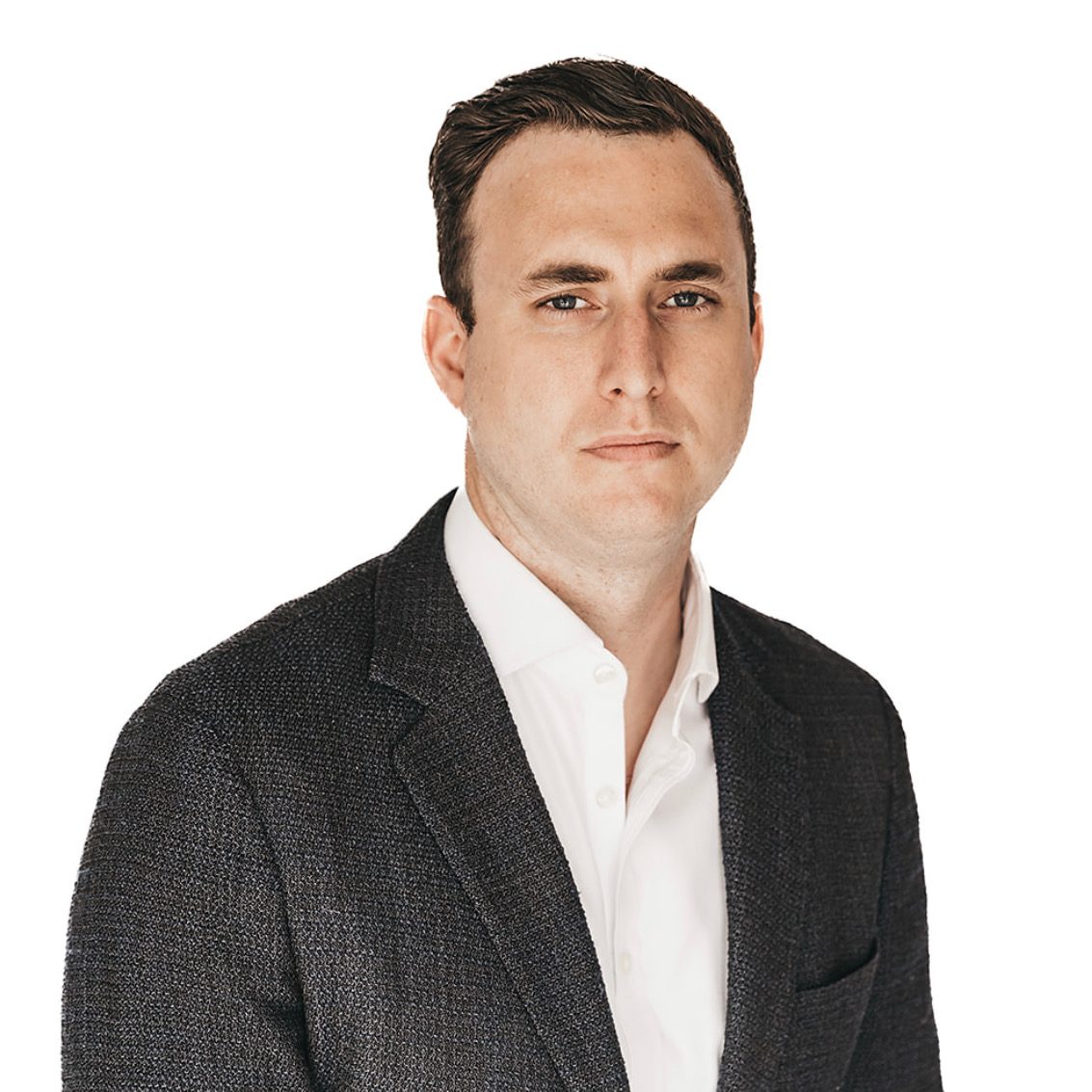 Michael Yoder
Constitutional Attorney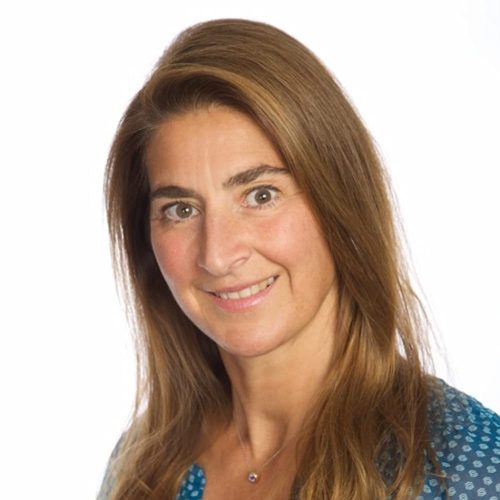 Leslie Manookian
President and Founder, Health Freedom Defense Fund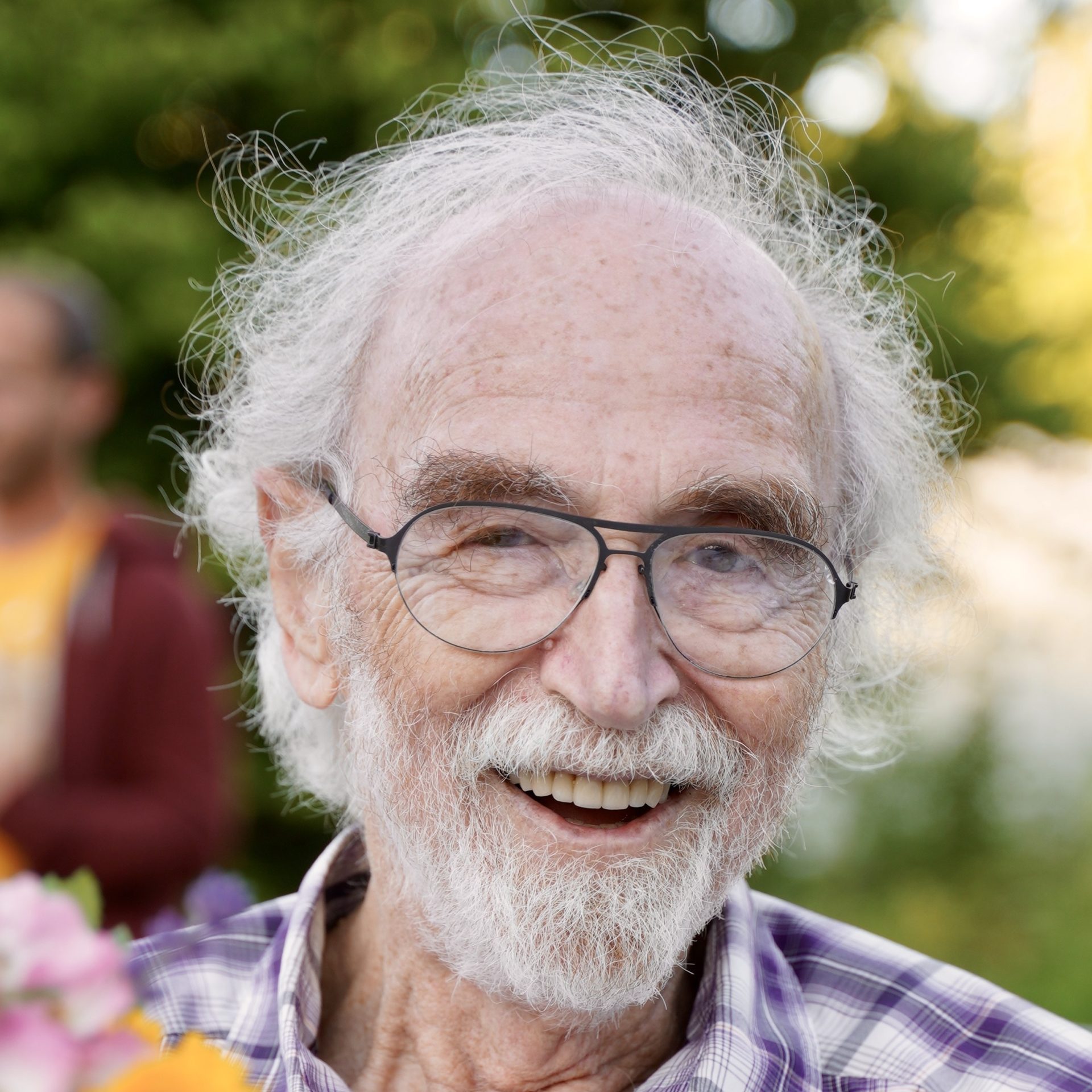 Gerald H Pollack
Professor, University of Washington, Author, "The Fourth Phase of Water"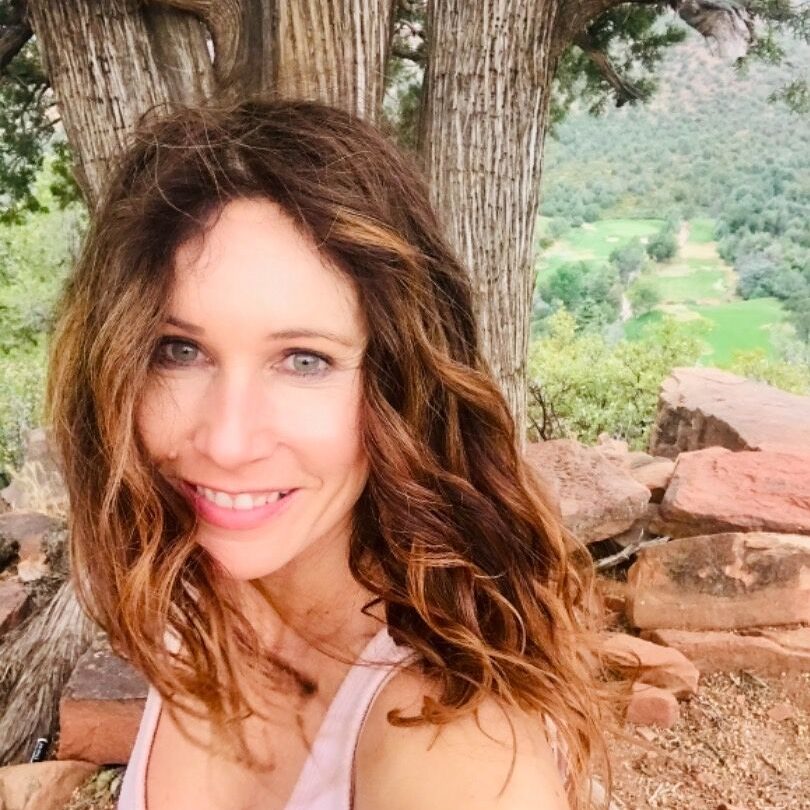 Veda Austin
Water Researcher, Speaker, Mother, Artist and Author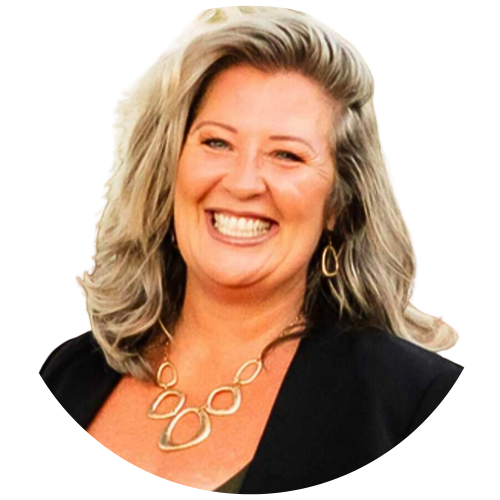 Jodi O'Malley, MSN RN
HHS Critical Care Nurse Whistleblower, Author, Transformational Life Strategist, Motivation Speaker, Radio Host on Nurses Out Loud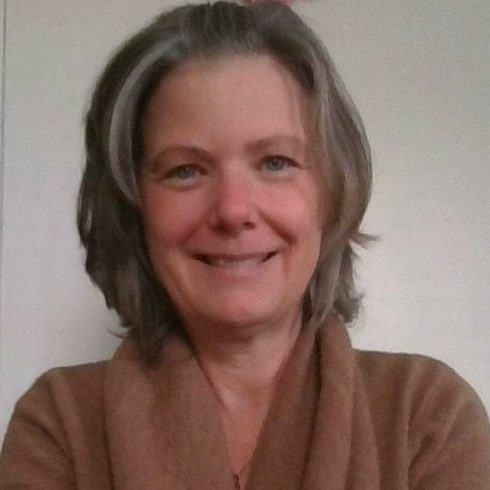 Christine Massey
M.Sc., Biostatistics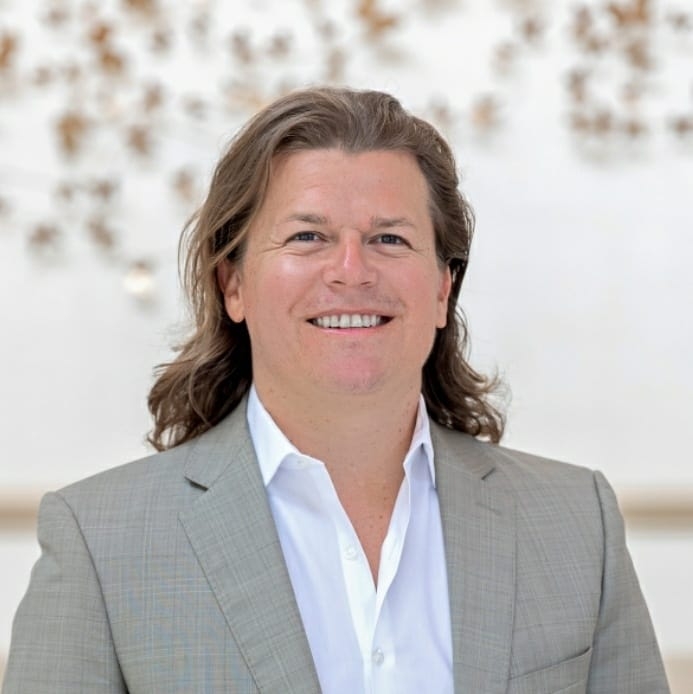 David James Rodriguez
"I help parents remove their children from government schools." Principal, Valor Academy; Publisher, The Underground History of American Education by John Taylor Gatto; Director, GATTO Movement; Author
Patrick Henningsen
Writer, Broadcaster, Speaker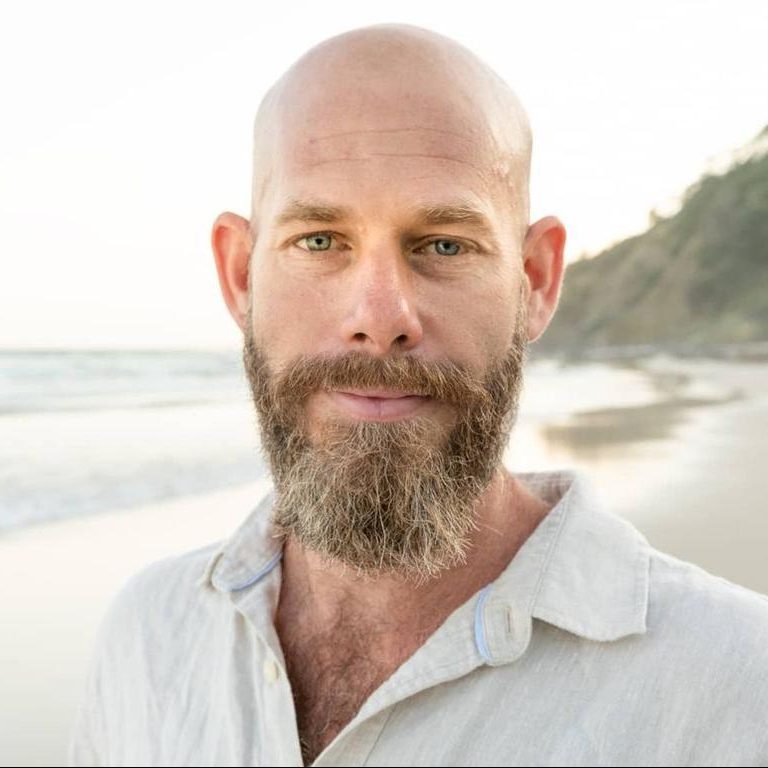 Tom Barnett
Holistic Health Practitioner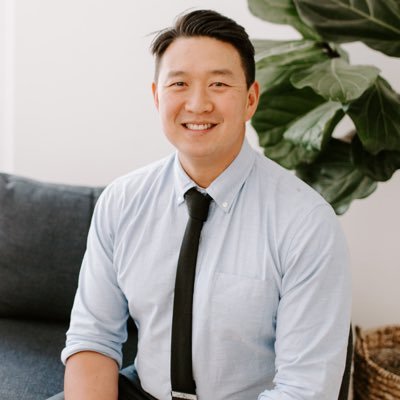 Dr. Stanton Hom
Prenatal and Pediatric Chiropractic Expert, Clinic Director of the Future Generations Clinic of Chiropractic, and host of the Future Generations Podcast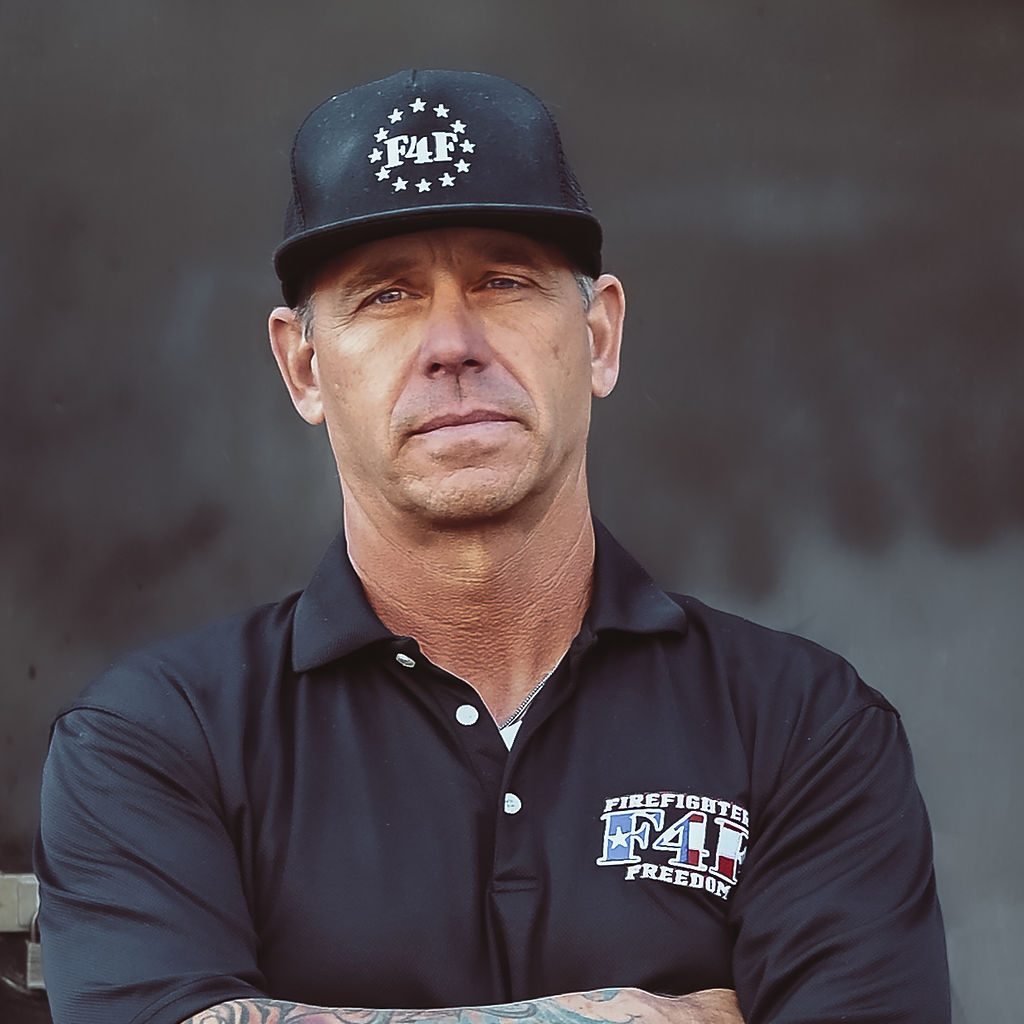 John Knox
LA City Firefighter/Paramedic, Founding Board Member of Firefighters4Freedom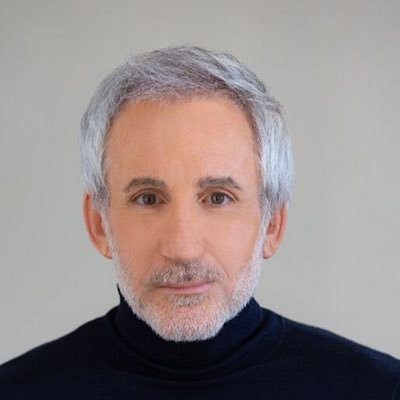 Garret Kramer
Teacher, Author, Speaker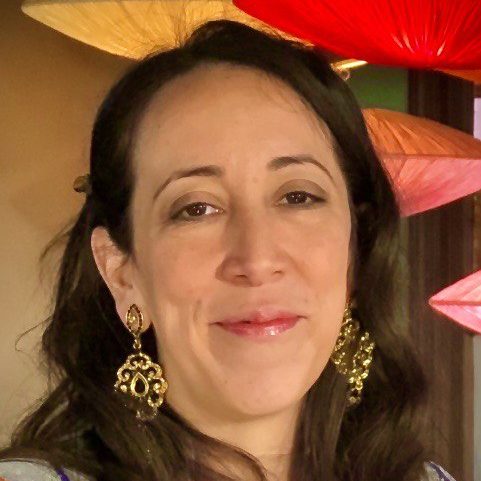 Dr. Marizelle Arce
Naturopathic doctor, Weston A. Price Foundation chapter leader, and pleomorphic medicine expert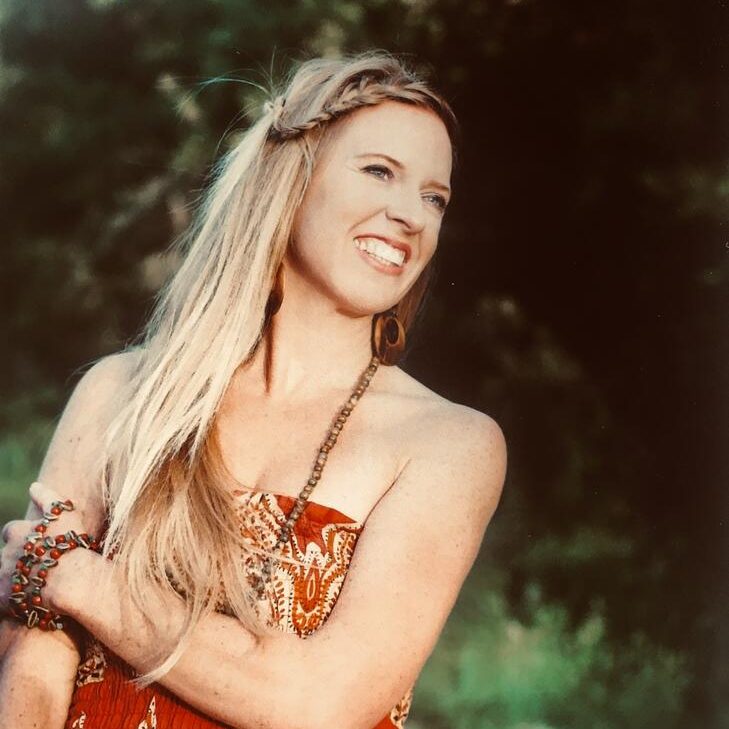 Lo Elizabeth
Well-Being Coach, Mentor, Trainer, & Consultant; Founder, Coaches for Freedom; Host, Being Well-Beings Podcast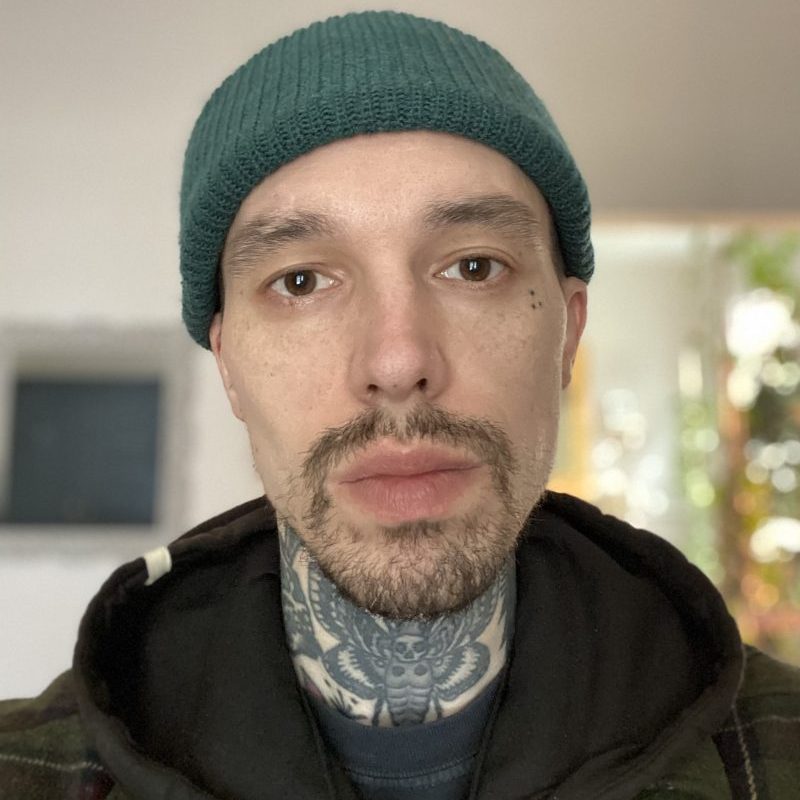 Jesse Zurawell
Independent Writer and Researcher, and Host of Perspective on TNT Radio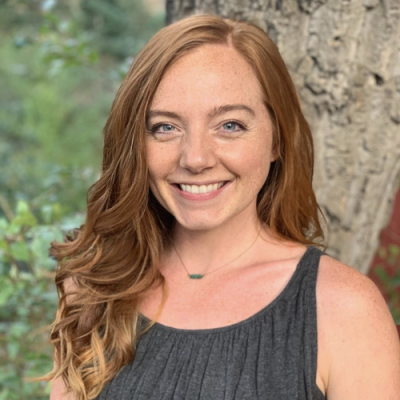 Dr. Melissa Sell
German New Medicine Coach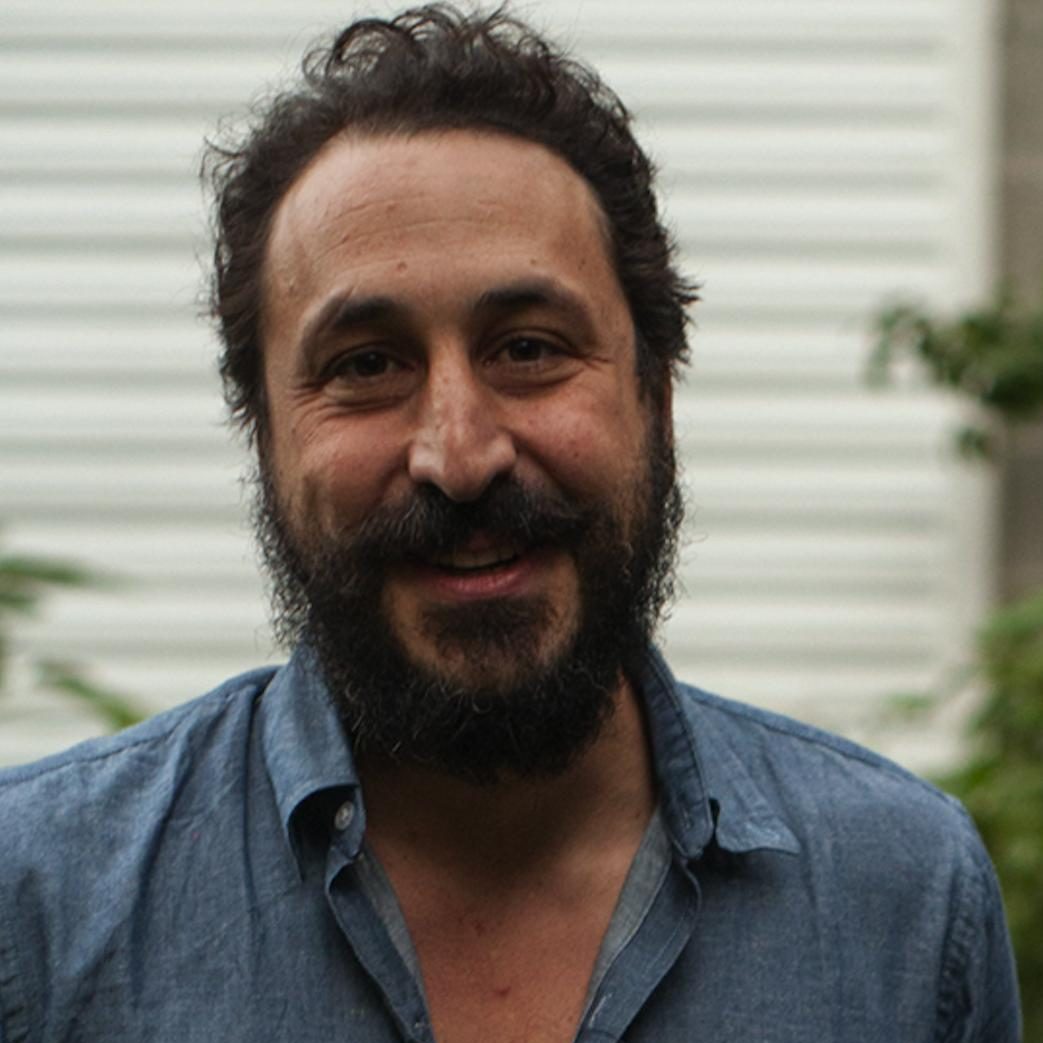 Mike Wallach
Director of "The Viral Delusion" Documentary Series
Dr. Samuel N. Sigoloff
Board Certified Family Medicine Physician, Major in US Army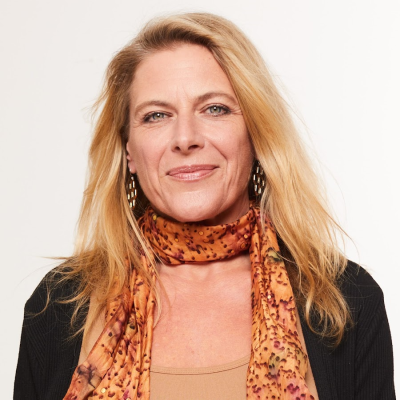 Eileen McKusick
Researcher, Writer, Inventor, Practitioner, Educator and Speaker in the Fields of Therapeutic Sound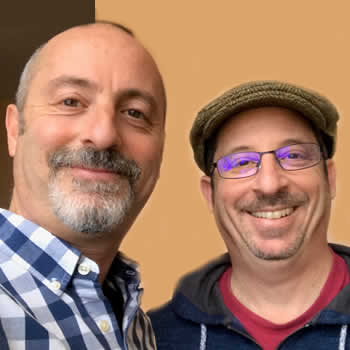 Adam & Josh Bigelsen
Holographic Blood® Microscopists, Educators and International Speakers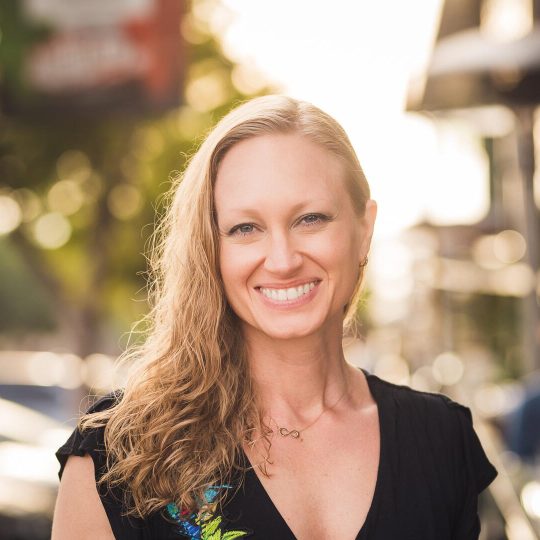 Meredith Miller
Holistic Coach & Author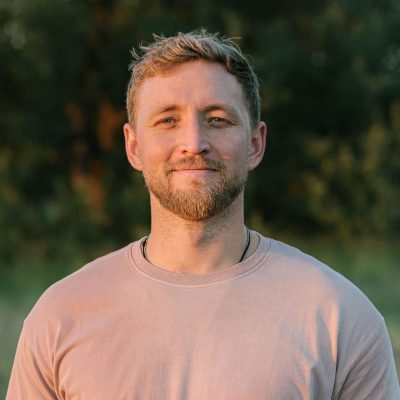 Alec Zeck
Speaker, Writer, Podcaster, and founder of The Way Forward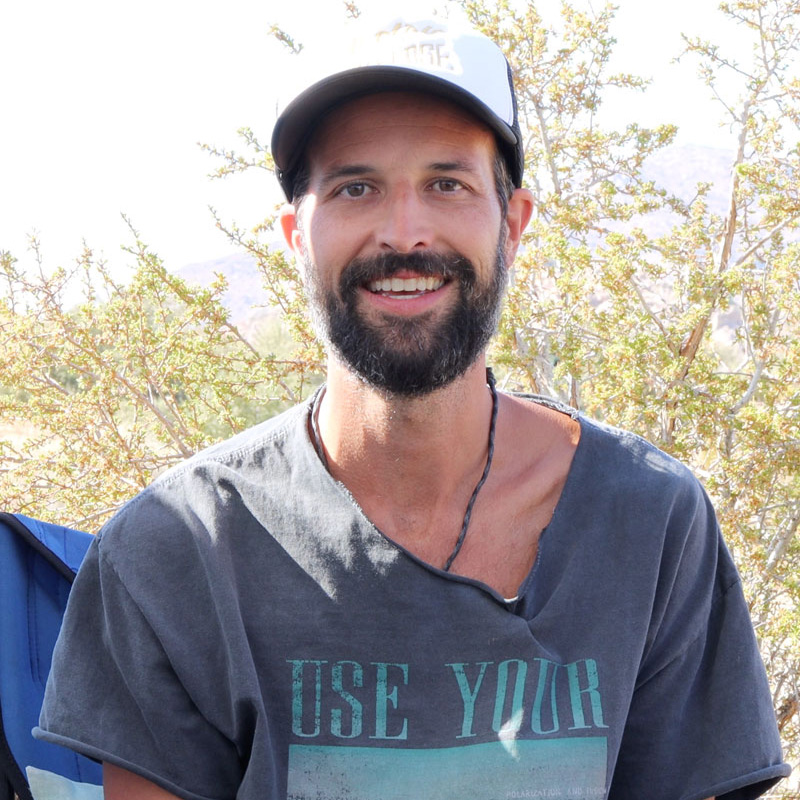 Mike Winner
Partner & Technical Director of Alfa Vedic, Co-Founder of QORTAL, Co-Founder of Music and Sky, DJ & Speaker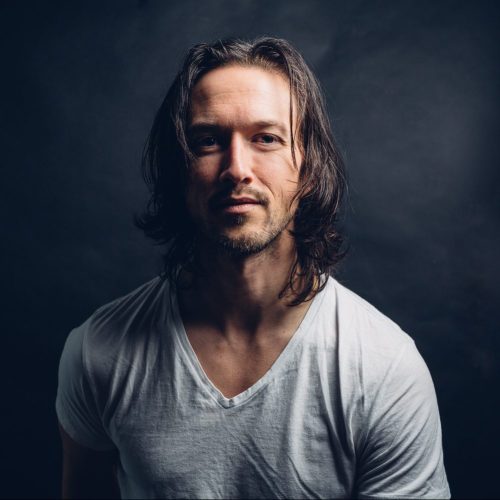 Brendan D. Murphy
The consciousness guy. Author of "The Grand Illusion" books; host of Truthiverse podcast; founder of The Truthiversity, an independent learning portal for discerning minds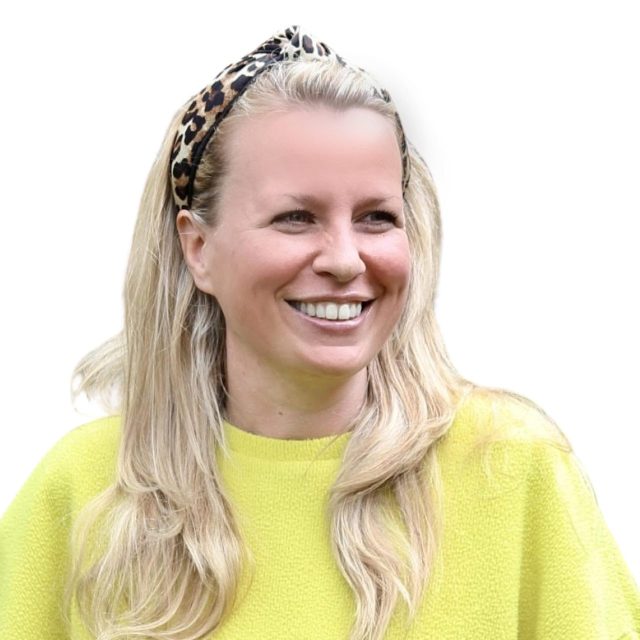 Lisa Strbac
Homeopath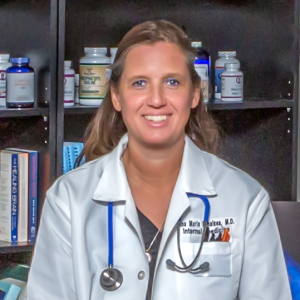 Ana Maria Mihalcea, MD, PhD
Board Certified Internal Medicine Physician, Award Winning Author, Certified Chelation Practitioner, Anti-Aging Medicine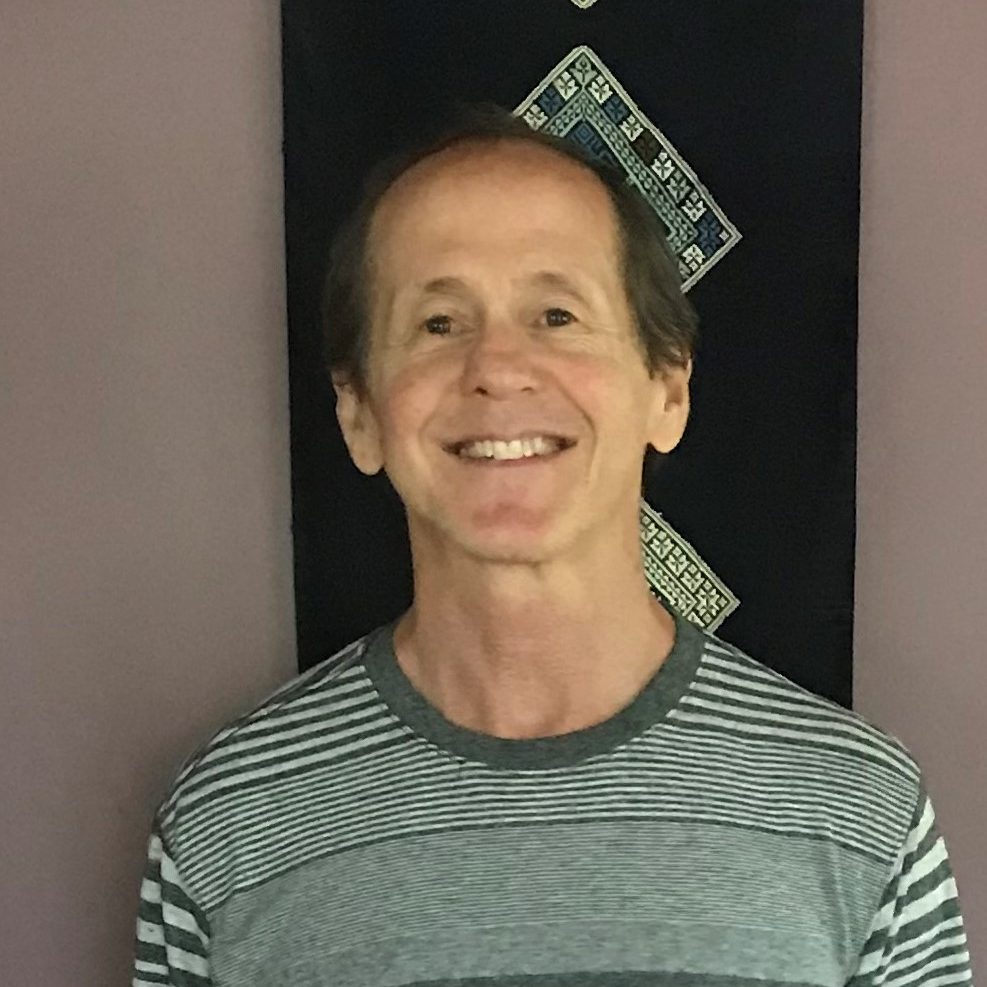 Michael Bryant
Citizen Journalist, Writer and Researcher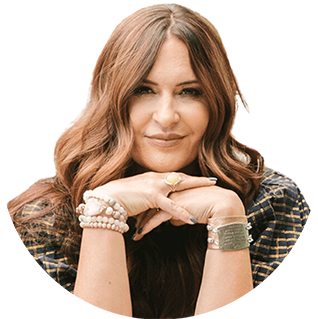 Jodie Meschuk, MH, LSH, RA
Autism, ADHD, Allergy and Asthma Holistic Healing, Speaker and Author of "Autism Reimagined" and "Reclaim Motherhood", Founder of The Warrior Center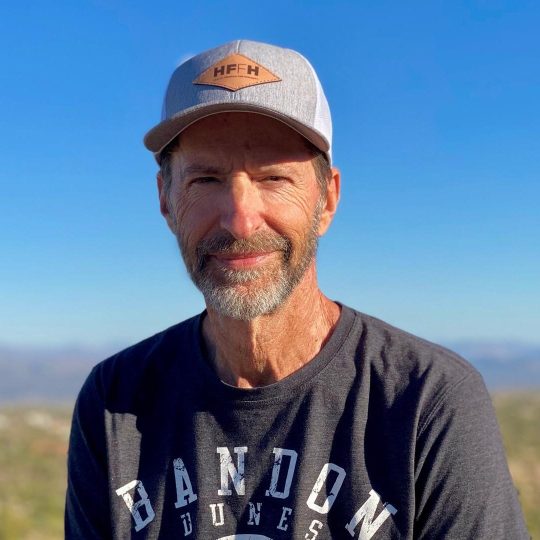 Jeff Witzeman
Filmmaker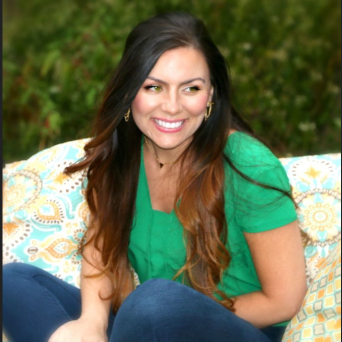 Dr. Steph Young
Chiropractor, Natural Healing and Detox Specialist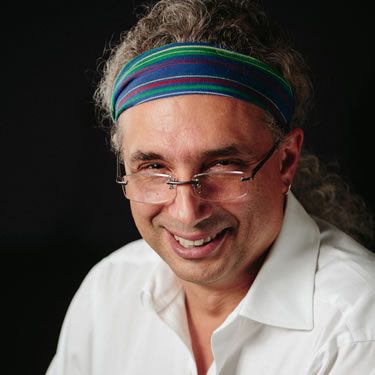 Eric Coppolino
Host of Planet Waves FM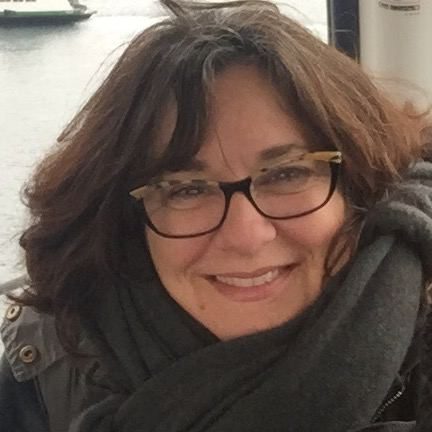 Marcelina Cravat
Filmmaker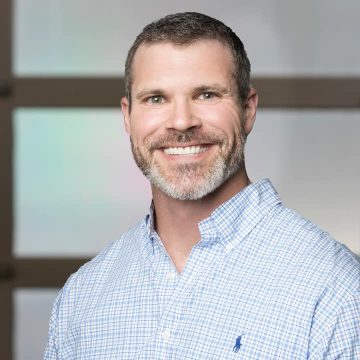 Jordan Grant, MD
Board Certified Urologist, Men's Health Specialist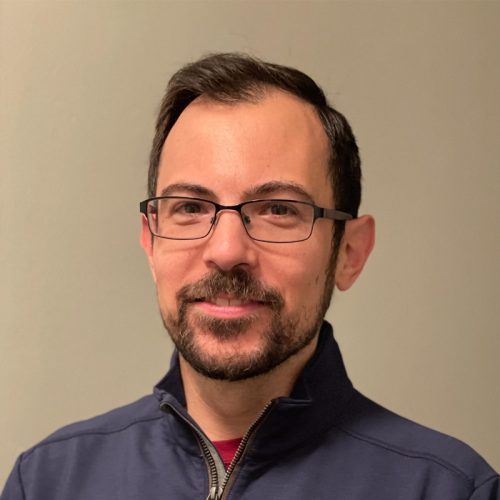 Mike Donio, MS
Senior Research Scientist, Biochemistry, Molecular Biology, and Biotech, Founder of Science Defined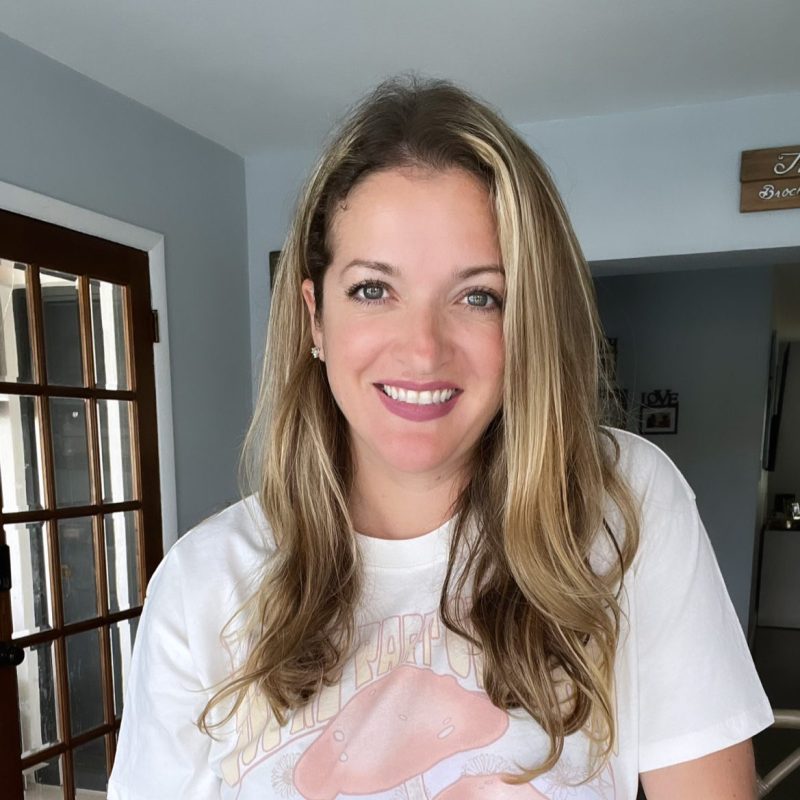 Brittany Galvin
Medical Freedom Activist, Moderna-Injured, Blogger, and Creator of the "Just a Buck" campaign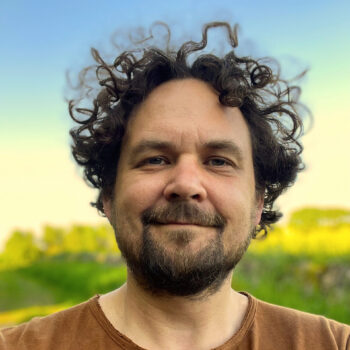 Dr. Steven A. Young PhD
Independent Artist and natural philosopher, best known for the electronic music project Hedflux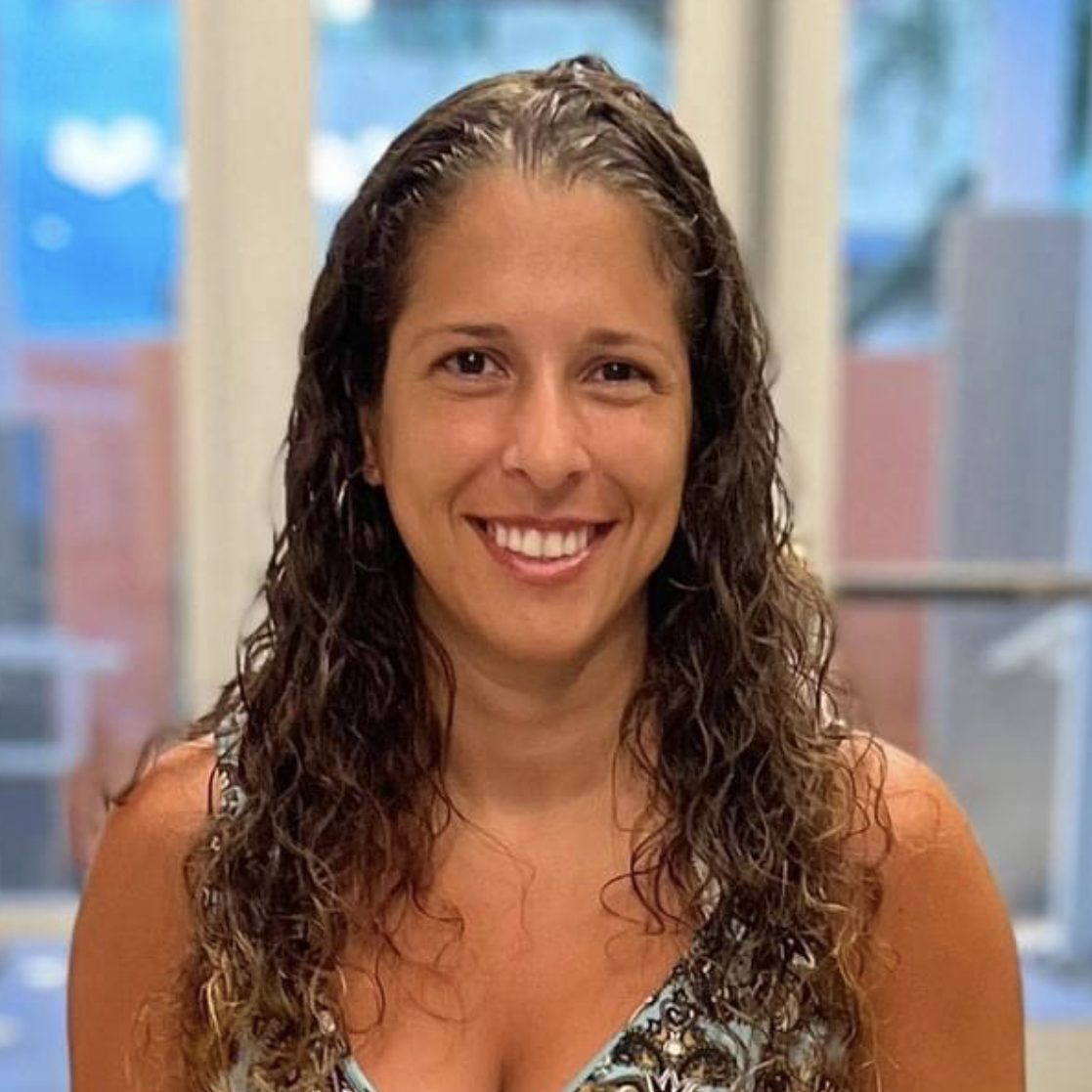 Karen Zmora, RN
Emergency Room Nurse and EMT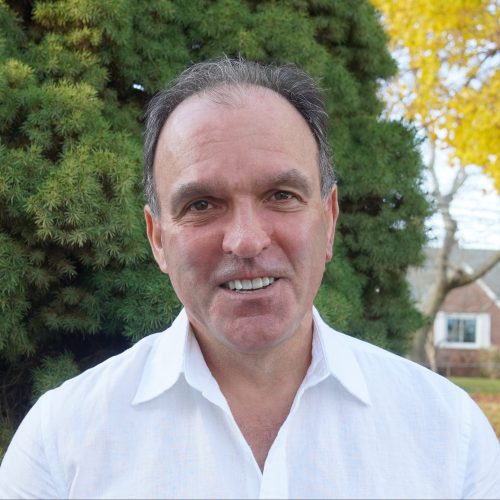 Roman Bystrianyk
Independent Author and Researcher. Co-author of Dissolving Illusions: Disease, Vaccines, and The Forgotten History and Moving Back from Midnight: Working together to Save our Planet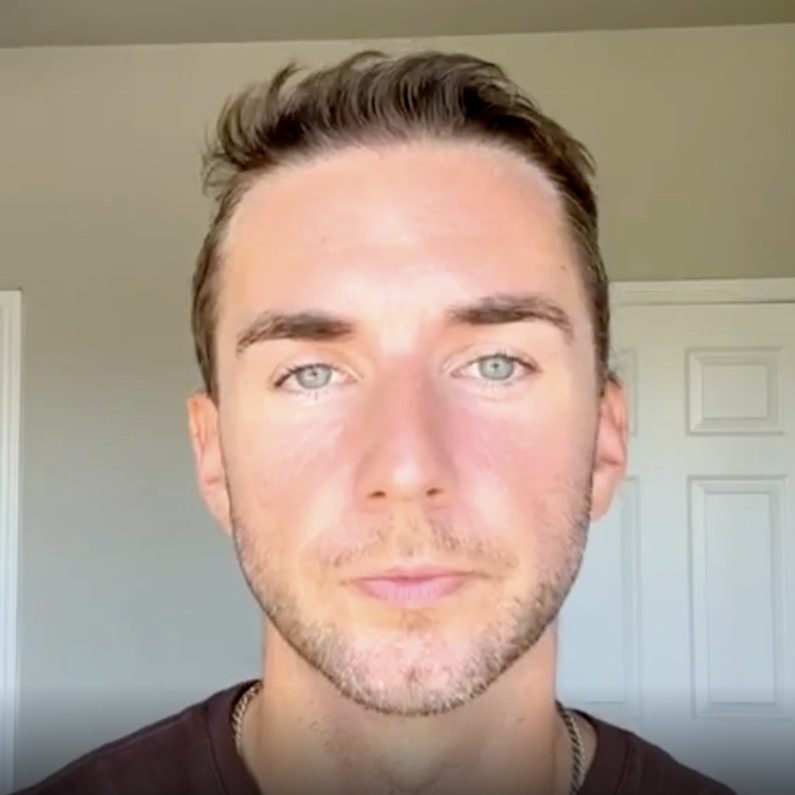 Matt Roeske
Founder of Cultivate Elevate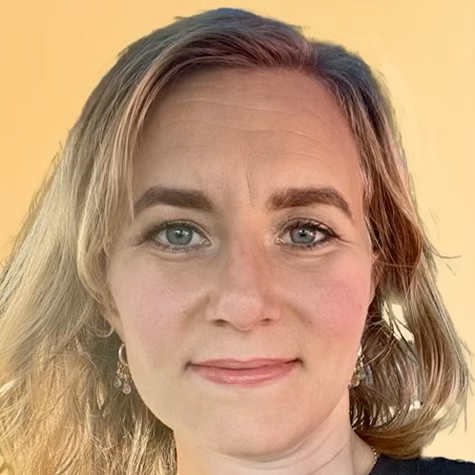 Gail Macrae, BSN, RN
Nurse, Midwife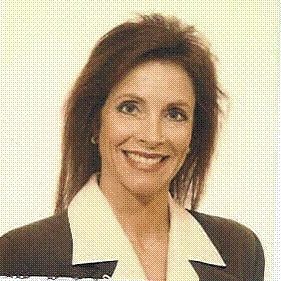 Lynnette Madsen
CL Trust Solutions, Heirs of Law Constitutional Law StandFirmNow.org Advocate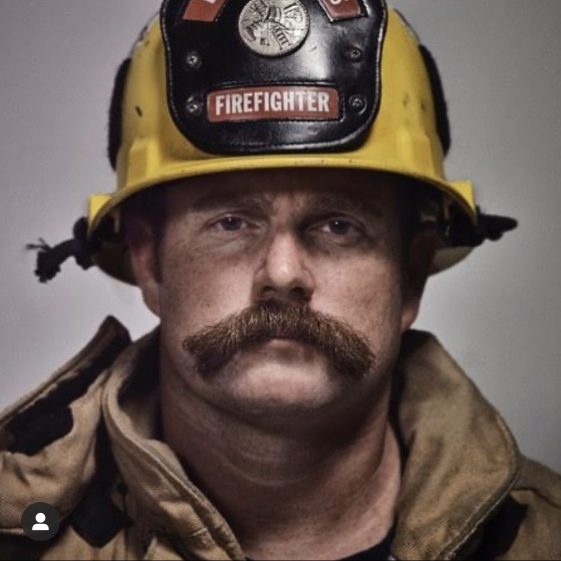 Josh Sattley
Firefighter/ Paramedic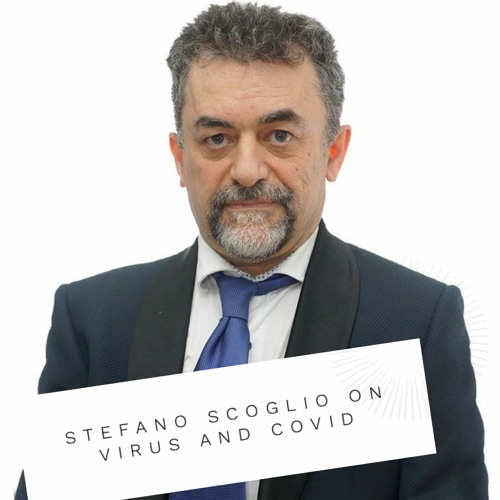 Dr. Stefano Scoglio
Expert in Microbiology and Co-Author of "Virus Mania"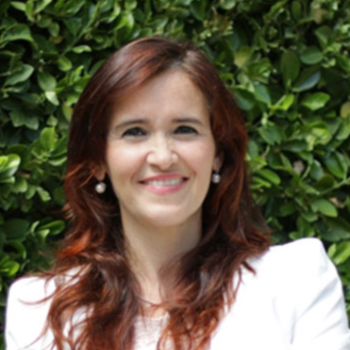 Ana Maria Oliva
PhD Biomedicine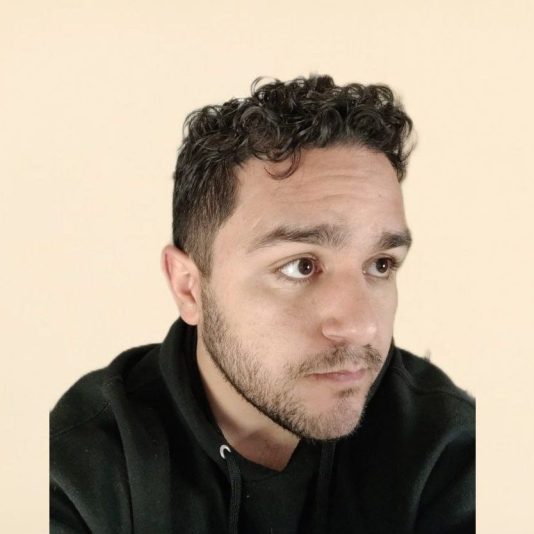 Jacob Diaz
Independent Researcher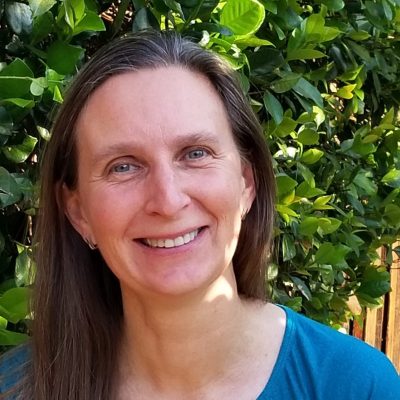 Jerneja Tomsic, PhD
Molecular Biologist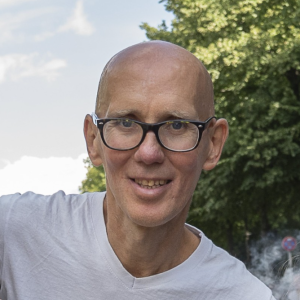 Torsten Engelbrecht
Journalist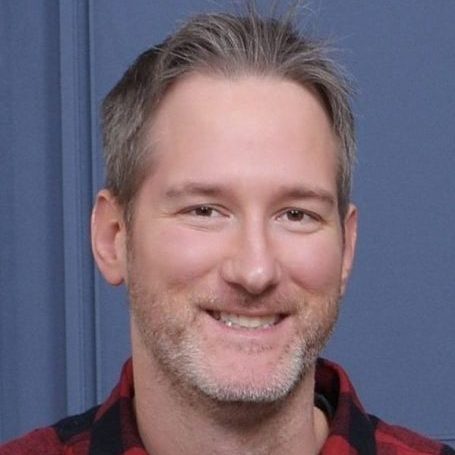 Mike Stone
Independent Researcher and Creator of ViroLIEgy.com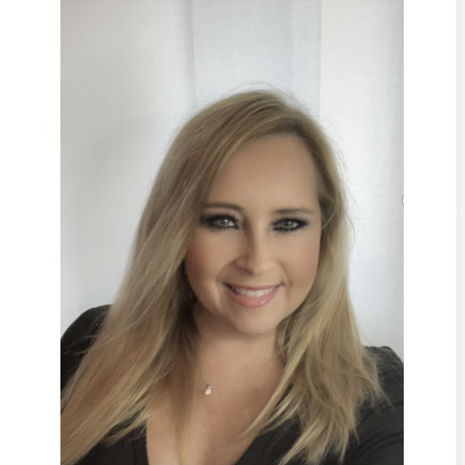 Carolyn Blakeman
Media Director and Legal Coordinator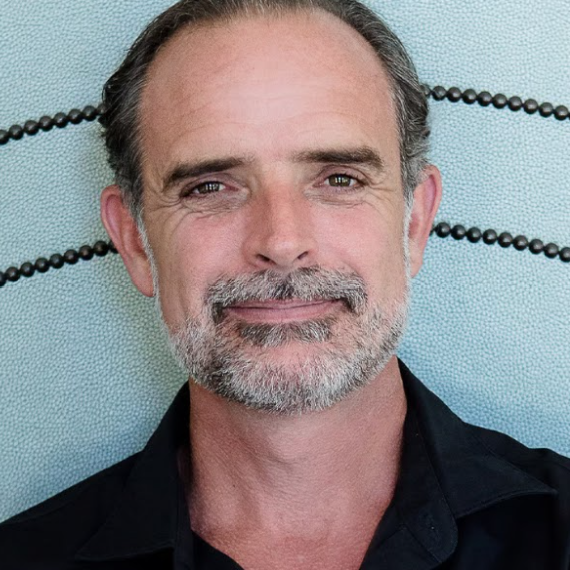 Nick Hudson
Co-Founder of Pandemics - Data and Analytics, PANDA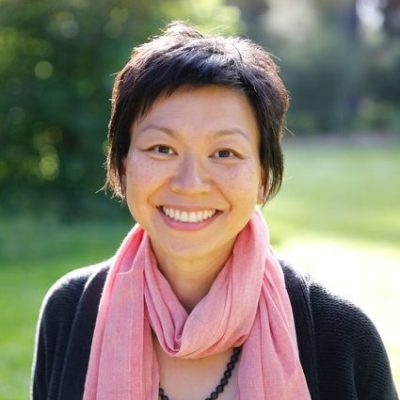 Dr. Edith Ubuntu Chan
Holistic Medicine Doctor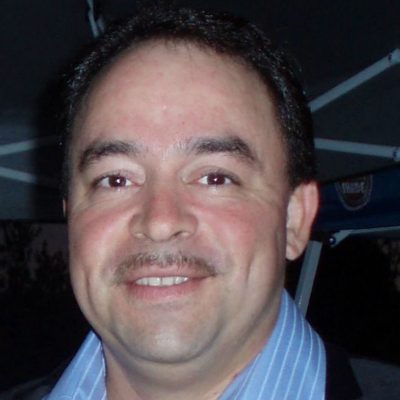 Albert Benavidas
RCM Expert, Data Analyst & Auditor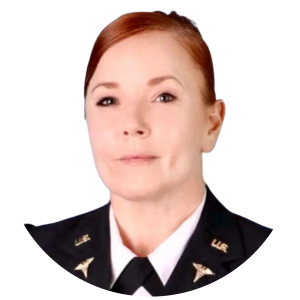 Dr. Theresa Long
Aviation Safety Officer and Army Flight Surgeon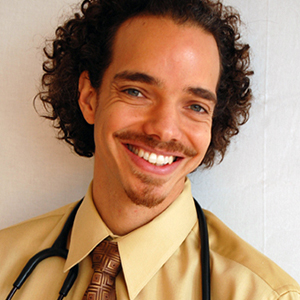 Dr. Henry Ealy
Founder, Energetic Health Institute; Healer & Teacher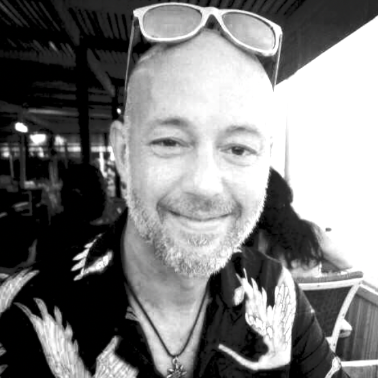 Steve Falconer
Filmmaker, Author, Researcher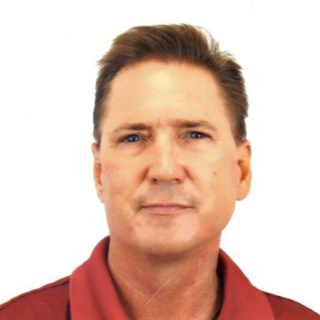 Todd Callender
Attorney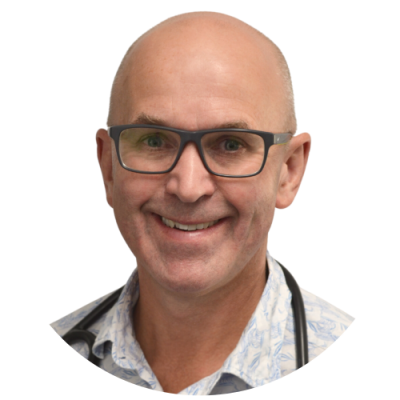 Dr. David Nixon
Professional Micro-Photographer and Investigator – Searching for the truth on a small scale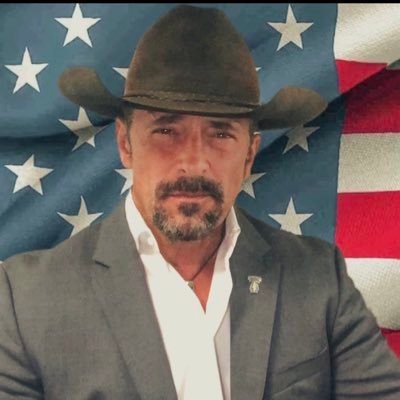 Dr. Pete Chambers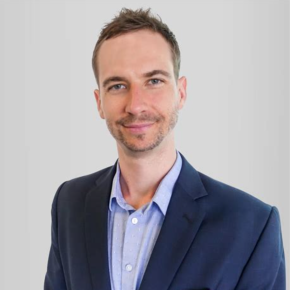 Daniel Roytas
Naturopath, Nutritionist and Remedial Massage Therapist
James Roguski
Researcher, Author, Natural Health Proponent and Activist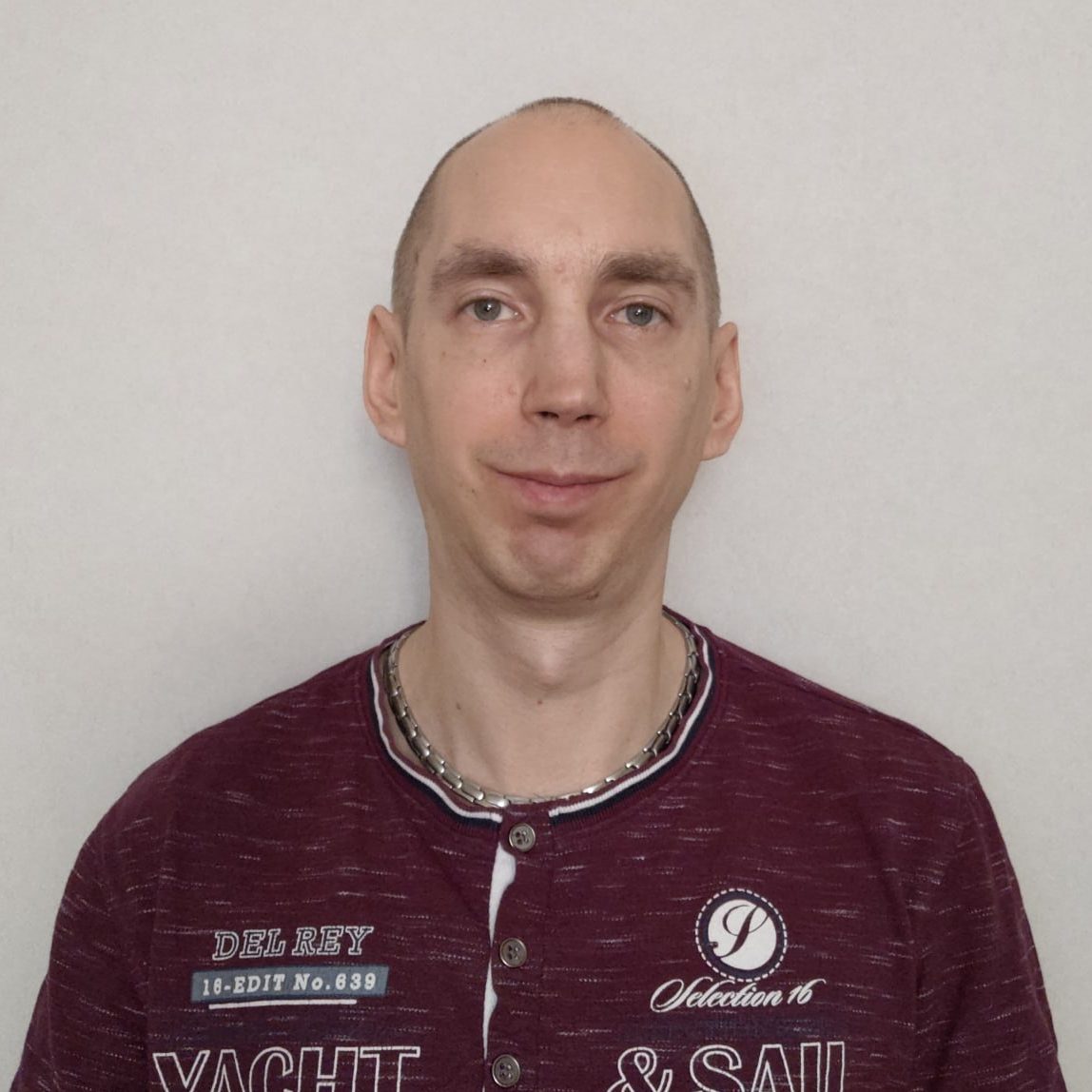 John Blaid
Researcher and Author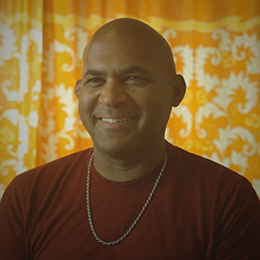 Cal Washington
CEO and Co-Founder of InPower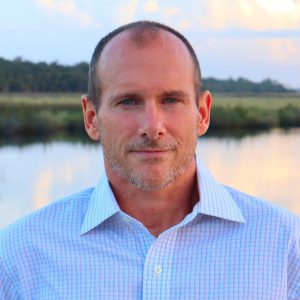 Etienne de la Boetie2
Author, "Government" – The Biggest Scam in History… Exposed!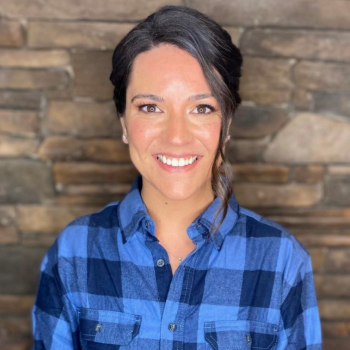 Alex McManus
Registered Nurse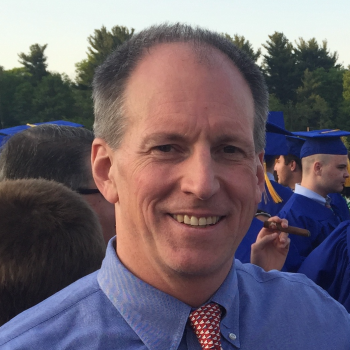 John Beaudoin, Sr.
Engineer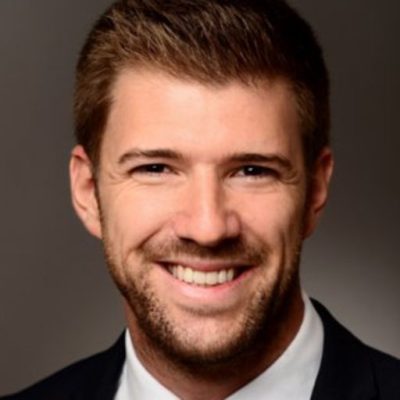 Marvin Haberland
Engineer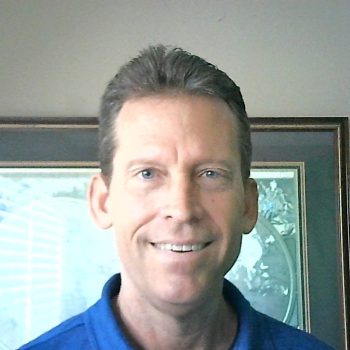 John Jay Singleton
Entrepreneur working with small business owners, professionals and consumers in managing financial risk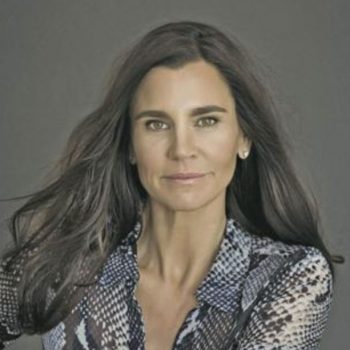 Kendall Nelson
Documentary Filmmaker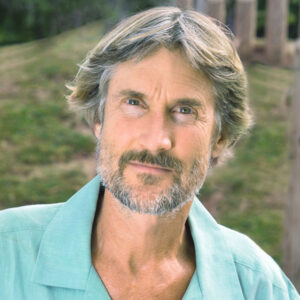 Dr. Will Tuttle
Author, Educator, Inspirational Speaker and Author of the Acclaimed Amazon #1 Best-Seller The World Peace Diet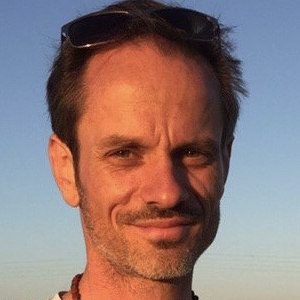 Greg Paul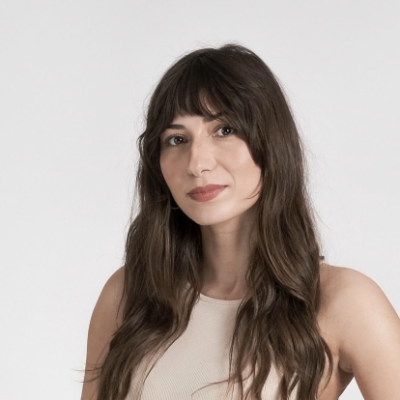 Felicity Jackson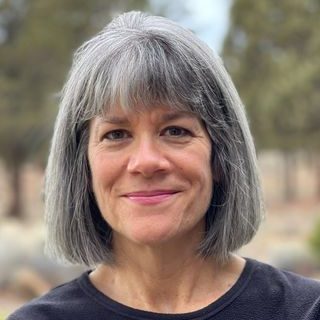 Sheryl Ruettgers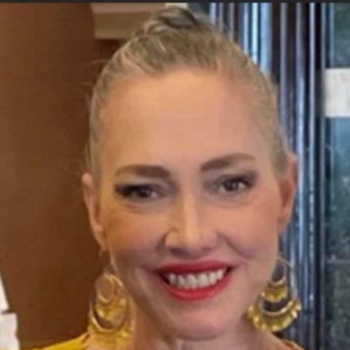 Pamela Everett Goodman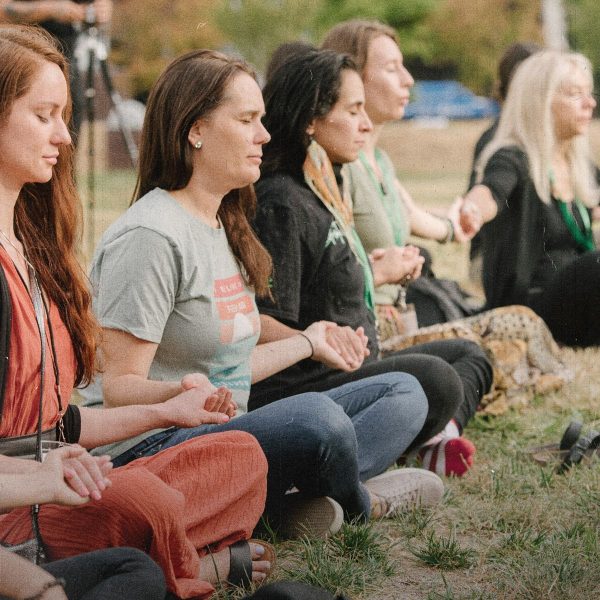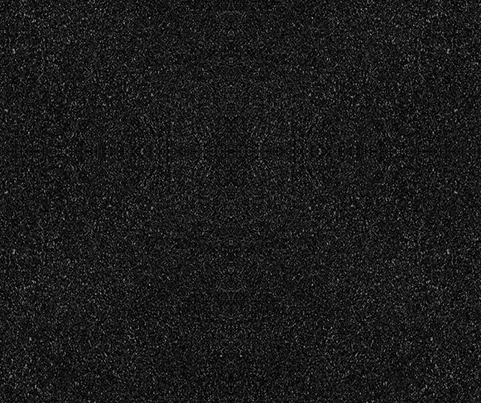 WHAT DO YOU GET?
You get to end the decades-long fraud of perpetual pandemics.
You get to say "goodbye," to the fear of germs and the influence of medical propaganda.
You get to unlearn what you've been led to believe about disease, and re-learn how to take control of your health with new, forward-thinking modalities.
You get to share a fresh perspective on health and wellness with your friends, family, and community.
You get to turn off this science fiction show. And move on with your life.
The End of COVID is the end of pandemics. It's the end of scientific dogma, social
distancing, vested interests, public health authorities, and billion-dollar pharmaceutical companies.
On July 11th, the entire production is coming to a close – once and for all.
DIRECTED BY: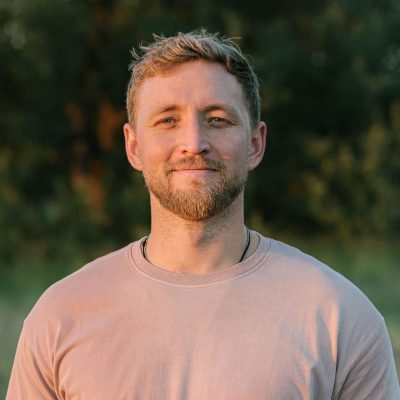 Alec Zeck
Alec Zeck received his B.S. in Systems Engineering from the United States Military Academy at West Point. He is a speaker, writer, podcaster, and former Army Captain. He is the former Executive Director and Founder of Health Freedom for Humanity and is the Founder of The Way Forward.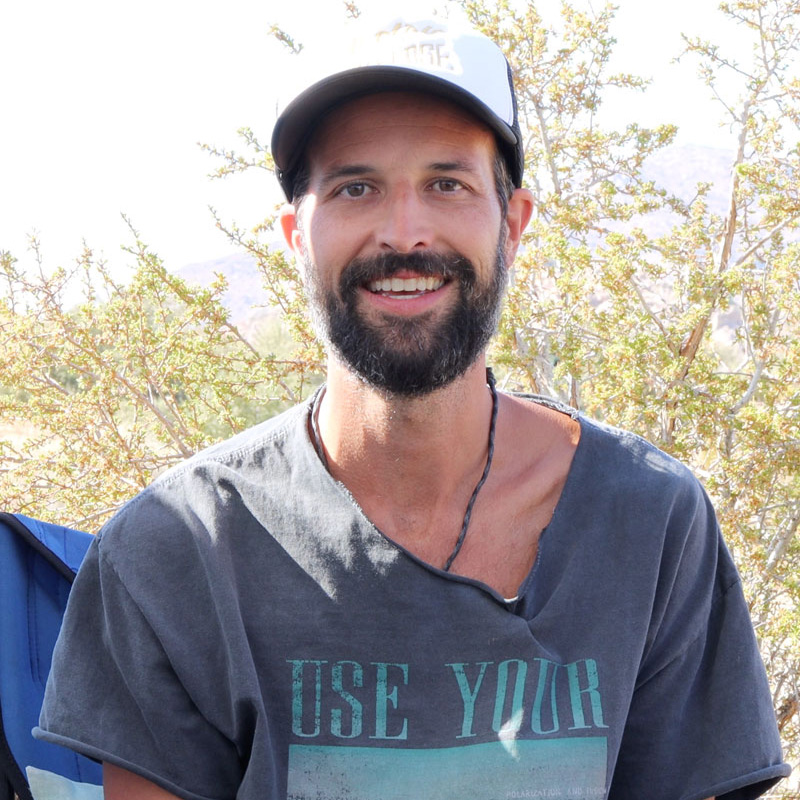 Mike Winner
With a B.A. in Film Studies and History from the University of California, Santa Barbara, Mike aims to elevate the conversation of human consciousness through captivating and positive story telling processes, new decentralized technologies and life changing health and freedom festivals. He is partner & technical director of Alfa Vedic, a Co-Founder of QORTAL & a Co-Founder of Music and Sky. He has also produced & hosted both the Re-Union Summit in 2021 and The Event in 2022.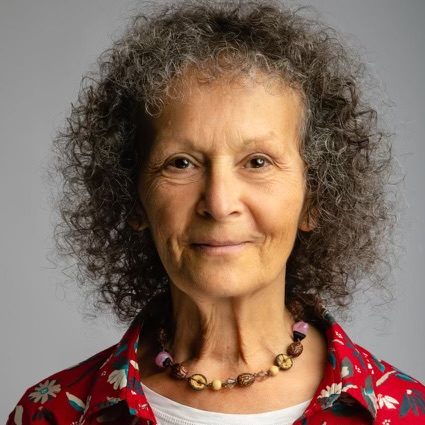 Dawn Lester
Dawn Lester is a researcher and co-author of What Really Makes You Ill? Why Everything You Thought You Knew About Disease Is Wrong, published in December 2019. Her research into the problems within the modern medical system arose as the result of her study of the nature of reality and led to the publication in 2010 of two co-authored books under the pen-name NoR, The Nature of Reality and Why Germs Don't Make You Ill and Drugs Can't Cure You. Dawn continues to research and write about a variety of health and non-health related topics to help people empower themselves through knowledge.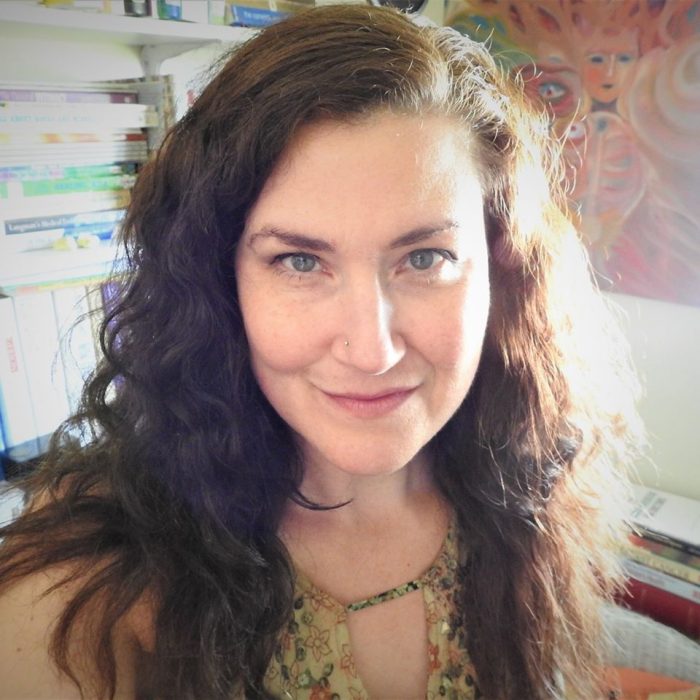 Dr. Amandha Vollmer
Amandha Dawn Vollmer is a professional Eclectic Holistic Health Practitioner, helping people to prevent disease and heal naturally. She designs and produces handcrafted and all-natural body care remedies that are available in her online stores. She is the published author of "Healing with DMSO" and she has also been educating on the scientific errors of the germ theory and teaching a self-empowering method of terrain care.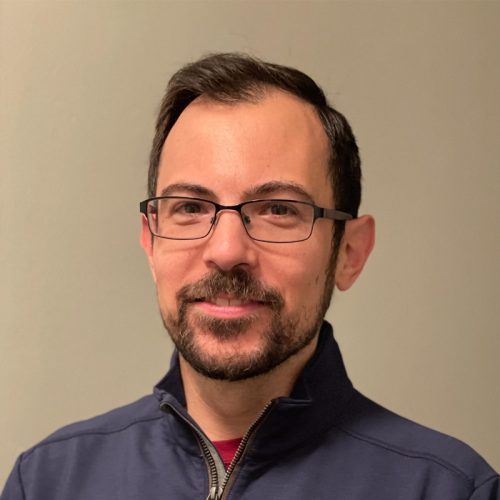 Mike Donio
Mike Donio is an accomplished research scientist with 20 years of experience in the biotech & pharmaceutical industry. His unique experience spans from working under a top infectious diseases doctor on HIV research, to a Senior Scientist developing antibodies to treat cancer. He holds a Master's degree in Biotechnology with a concentration in Biotechnology Enterprise from Johns Hopkins and a Bachelor's degree in Biochemistry and Molecular Biology with a Minor in Chemistry from the University of Massachusetts. Due to his deeply held religious beliefs he was let go from his most recent role for not complying with the Covid vaccine policy. Since then, he has been speaking out and sharing the truth about the current state of scientific research. He is the Founder of Science Defined, a new educational platform to make science approachable to all.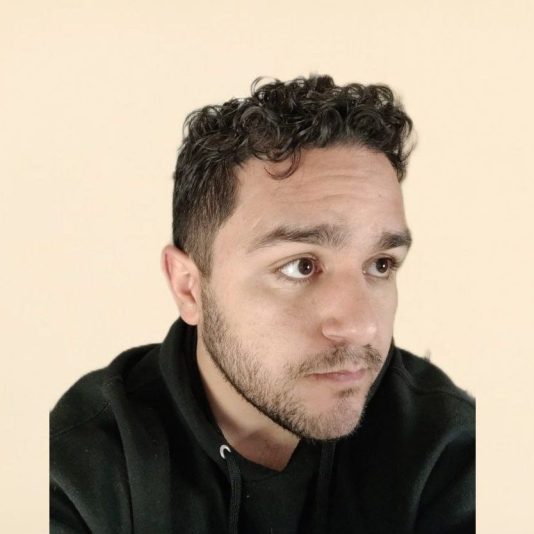 Jacob Diaz
Jacob Diaz is an independent researcher specializing in the field of virology. Known in the health freedom movement as the "UnderCoverVirologist," Diaz has risen to prominence during the so-called pandemic with his relentless exposure of the shortcomings and failings of virology. His encyclopedic knowledge of the history, the studies, and the methods used in this field are unmatched. Diaz is a go-to resource for so many as we navigate this complex topic.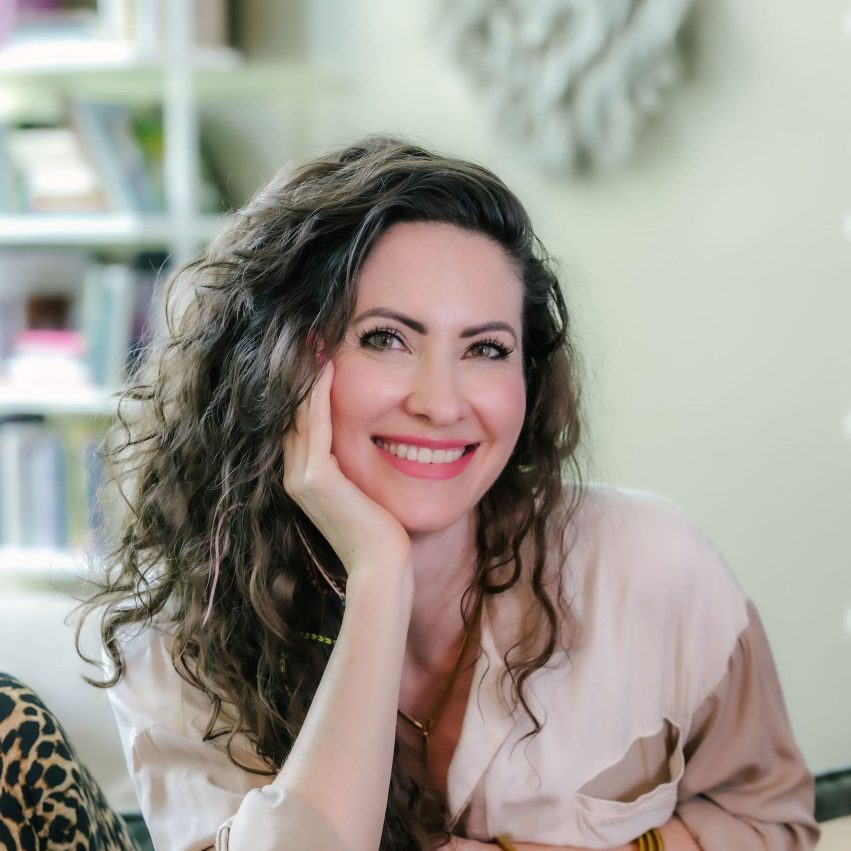 Dr. Kelly Brogan
Kelly Brogan, M.D. is a holistic psychiatrist, author of the NY Times Bestselling books, A Mind of Your Own, Own Your Self, the children's book, A Time For Rain, and co-editor of the landmark textbook, Integrative Therapies for Depression. She is the founder of the online healing program Vital Mind Reset, and the membership community, Vital Life Project. She completed her psychiatric training and fellowship at NYU Medical Center after graduating from Cornell University Medical College, and has a B.S. from M.I.T. in Systems Neuroscience. She is specialized in a root-cause resolution approach to psychiatric syndromes and symptoms.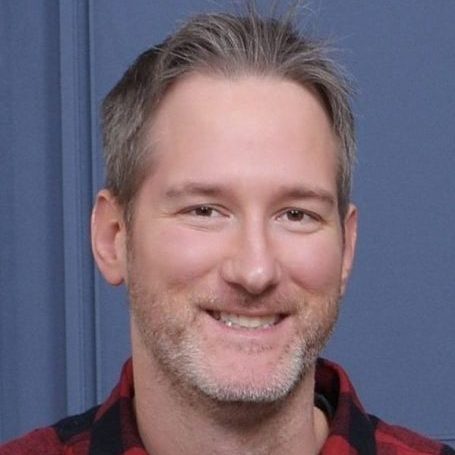 Mike Stone
Mike Stone received his BA in Exercise Science from the University of Northern Iowa. He was a personal trainer, nutritionist, and a health coach. Mike discovered the fraud of virology/germ theory while trying to understand and help a family member through what was an impossible diagnosis. This resulted in years of research, reading the foundational virology papers and gathering as much information on the methods as he could in order to understand the deceit that was taking place. Mike created ViroLIEgy.com and its related Substack to document what he has come across during his journey. Mike's goal is to share the knowledge that he has gained on this subject and to provide this information in an easily accessible way. His hope is to help others to see through the deception and to inspire everyone to always do their own research.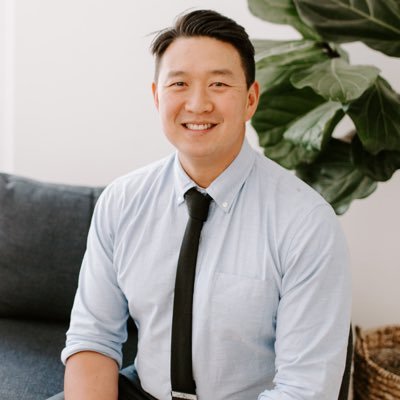 Dr. Stanton Hom
Dr. Stanton Hom is a graduate of the United States Military Academy at West Point. He earned a bachelor of science in Chemistry/Life Science/Pre-Medicine and was fortunate enough to be selected for an internship at Walter Reed Army Medical Center. He graduated from the Southern California University of Health Sciences, Los Angeles College of Chiropractic in 2010 and has since served the San Diego community with excellent chiropractic care. He specializes in the whole family: from preconception through birth, infants, childhood, and beyond. Together, he and his team have built one of the top clinics in Southern California.
FREE REPLAY STARTS OCT. 1